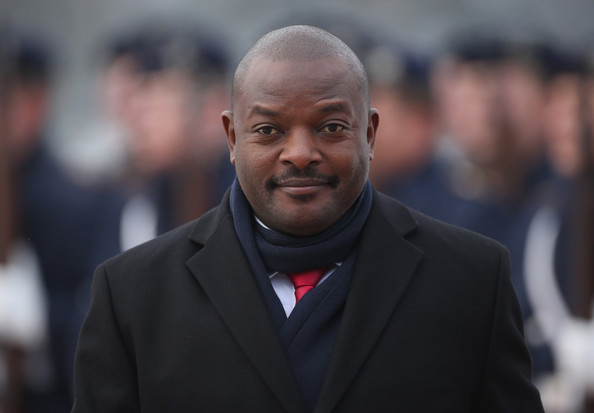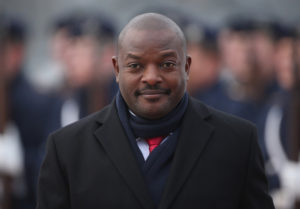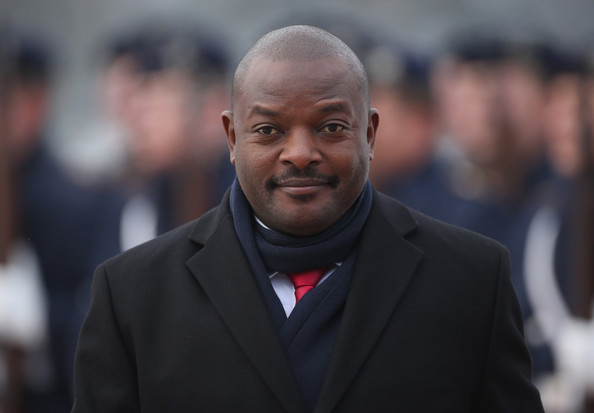 Burundi has set May 17 as the date for a referendum that could extend President Pierre Nkurunziza's rule for at least a decade.
A statement issued by the office of the president on Monday, said that the draft constitution submitted to the referendum will be adopted if the absolute majority of votes or fifty percent plus one vote, approve it.
The decree also specifies that parties or individuals wishing to participate in the campaign for or against this reform must register with the Independent National Electoral Commission (CENI) between March 23 and April 6.
The government of the Central African nation last year drafted reforms that would enable Nkurunziza to serve two seven-year mandates from 2020, but it has come under fire from the opposition and the international community.
The CENI announced on February 20 that more than 5 million Burundians had registered on the electoral lists for the referendum and the general elections of 2020.
The country plans to raise money for the 2020 election by deducting part of civil servants' salaries and taking contributions directly from citizens as it seeks to replace dwindling external funding.
Burundi has been gripped by a political crisis since April 2015, when Nkurunziza announced he would stand for a third term, which the opposition said violated the constitution as well as a 2005 peace deal that ended a 12-year civil war.