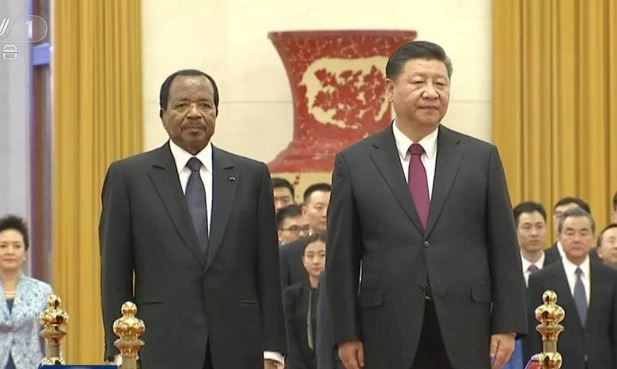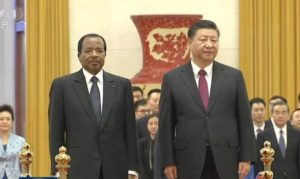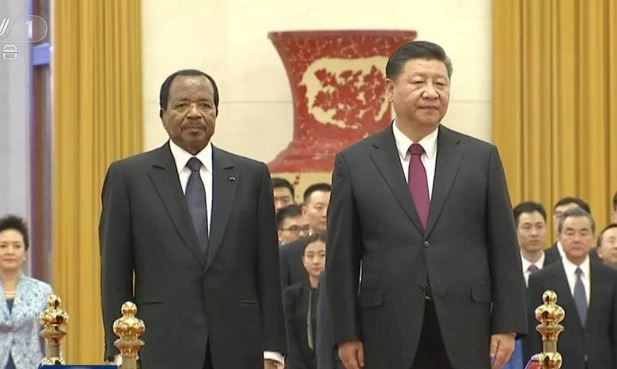 Cameroon's President Paul Biya on Thursday arrived in China for a three-day state visit. Biya is expected to hold a closed-door session with his Chinese peer Xi Jinping.
According to Cameroon's State broadcaster, CRTV, the West African nation will drum up business deals with Beijing.
Cameroon and China share longstanding and excellent bilateral and diplomatic relations that have been marked by a number of state visits exchanges.
China is Cameroon's biggest investor, accounting for two-thirds of all direct foreign investment. China-Cameroon relations have been described as win-win by many given the tons of Chinese investments in the country.
Beijing, which is involved in many major projects in transport infrastructure and energy has invested more than F CFA 1 000 billion in the oil-rich nation.
China is ready to work with Cameroon in the areas of peace, security and international affairs to protect the interests of African countries and other developing countries, Chinese President Xi said ahead of the visit.
Biya is the first African president to visit China this year after the annual sessions of China's National People's Congress (NPC).