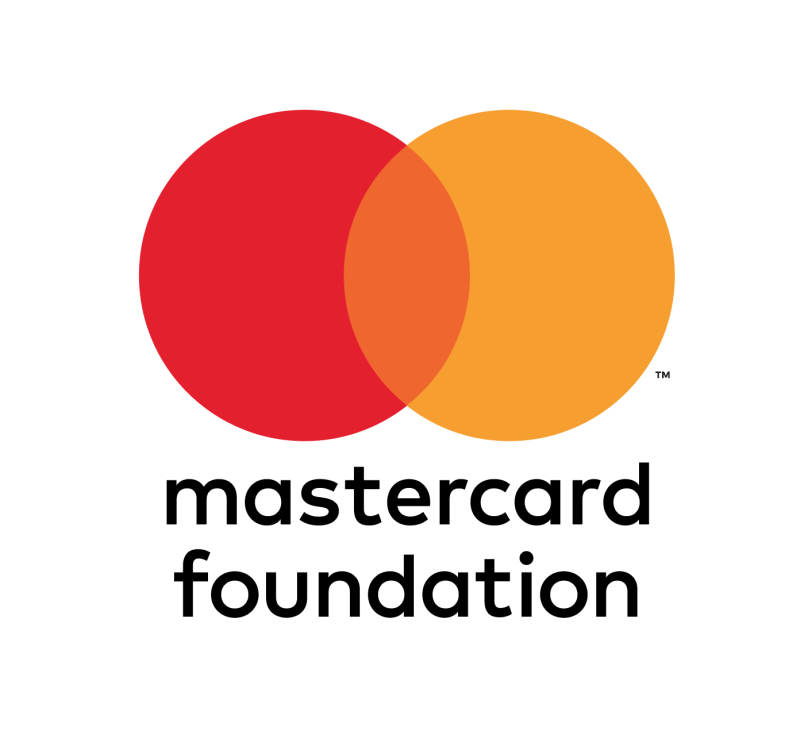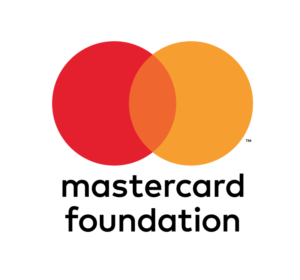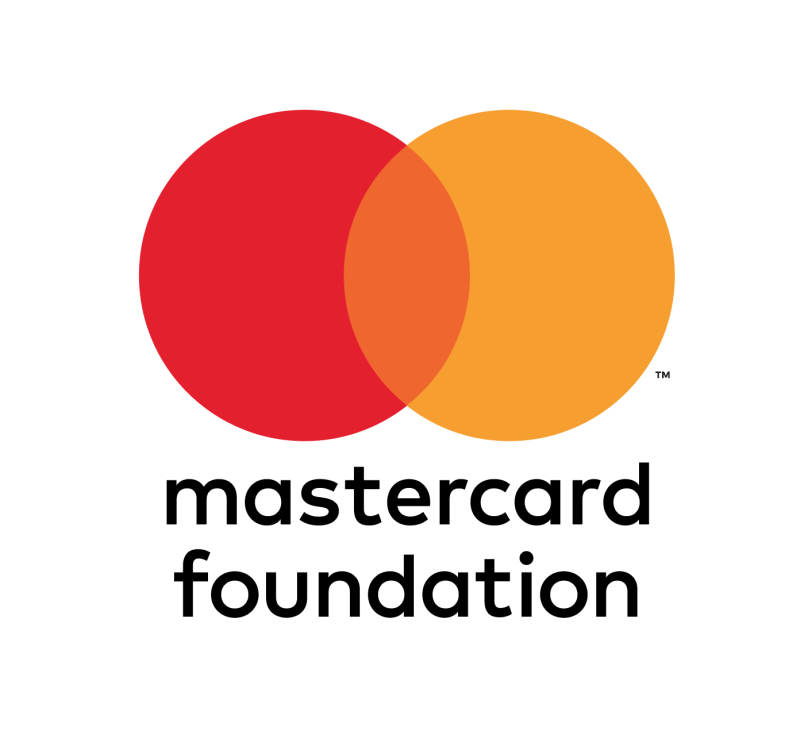 Mastercard Foundation on Thursday said it will invest $100 million in Rwanda to train young people with skills in order to reduce unemployment in the East-African nation.
The project is part of a 10-year plan of the Canada-based charity to help African countries create 30 million jobs for young people by 2030.
The Charity will release $50 million over the next five years in Rwanda to provide 30,000 young people with skills in technology and digital literacy in the hospitality and tourism sector.
Rwanda's unemployment stands at 16.7 per cent as of February 2017, according to statistics from the National Institute of Statistics of Rwanda (NISR). Agriculture continues to be the biggest employer at 45.9 per cent of the population with the service sector at 39.8 per cent.
The government is looking at creating 1.5 million new jobs by 2024, which roughly translates to 214,000 jobs annually for the next seven years.
According to Mastercard Foundation, some 125,000 young people join the labor market every year in Rwanda, where more than 65 percent of 14- to 35-year-olds are underemployed.
Job creation was one of the key issues in President Paul Kagame's manifesto in 2010. The government had promised to create 200,000 jobs per year by 2018 — which was not achieved.