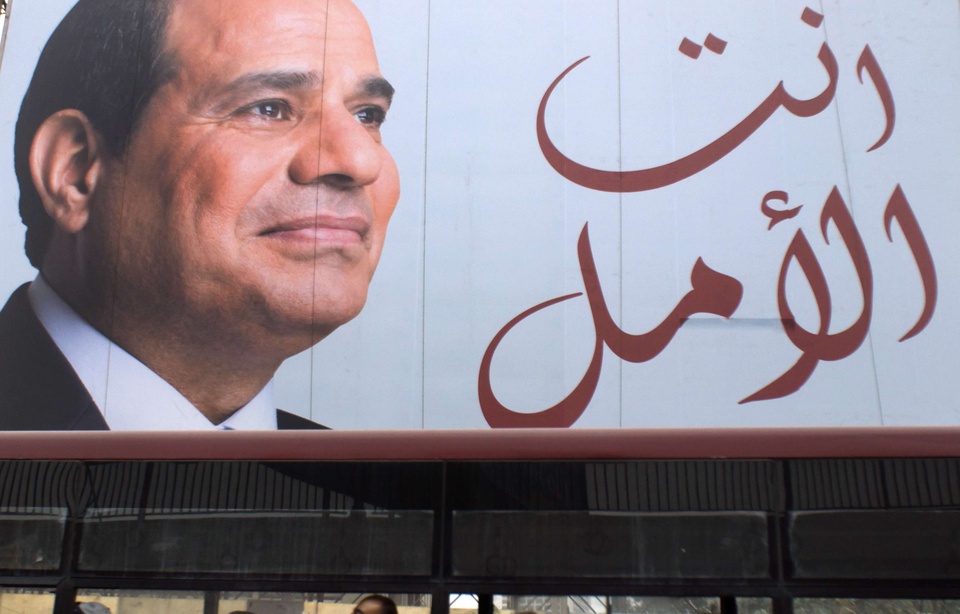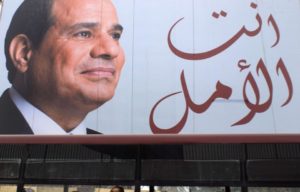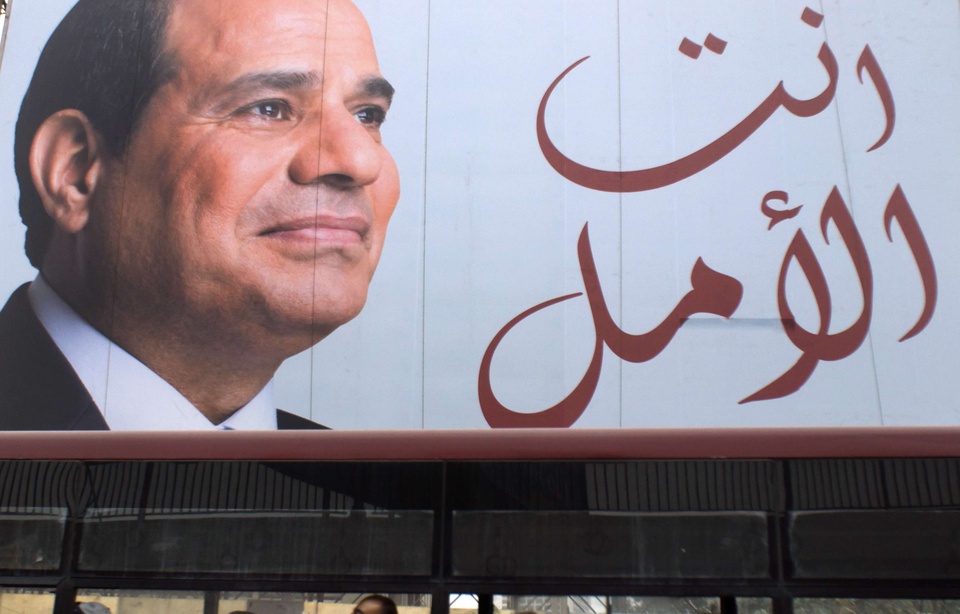 Egyptian president, Abdel Fatah al-Sisi, has been re-elected with 97 percent of votes after an election in which his sole challenger was a little-known opposition figure who registered immediately before the closing date for applications.
Preliminary results released by the electoral commission on Monday gave Sisi 97.08% of valid votes on a 41.5% turnout.
His challenger Moussa Moustafa Moussa, whose party previously endorsed Sisi, claimed just under 3% of valid votes.
Spoiled ballots accounted for 7.27% of the overall result.
President al-Sisi crushed all dissent in his bid to seek a second term in office, with five potential opponents prevented from getting on the ballot.
On Wednesday, a few hours before the close of polling stations, the electoral body announced that a fine equivalent to about $30 would be levied on all those who did not cast ballots.
While President al-Sisi's critics view him as a dictator who has ended the country's nascent democratic experiment, his supporters credit him with restoring stability after the political upheavals that followed the 2011 revolution.
Al-Sisi had won the 2014 presidential election after leading the army in ousting elected president Mohamed Morsi a year earlier. His popularity has been damaged by austerity reforms, security problems and a crackdown on dissidents.