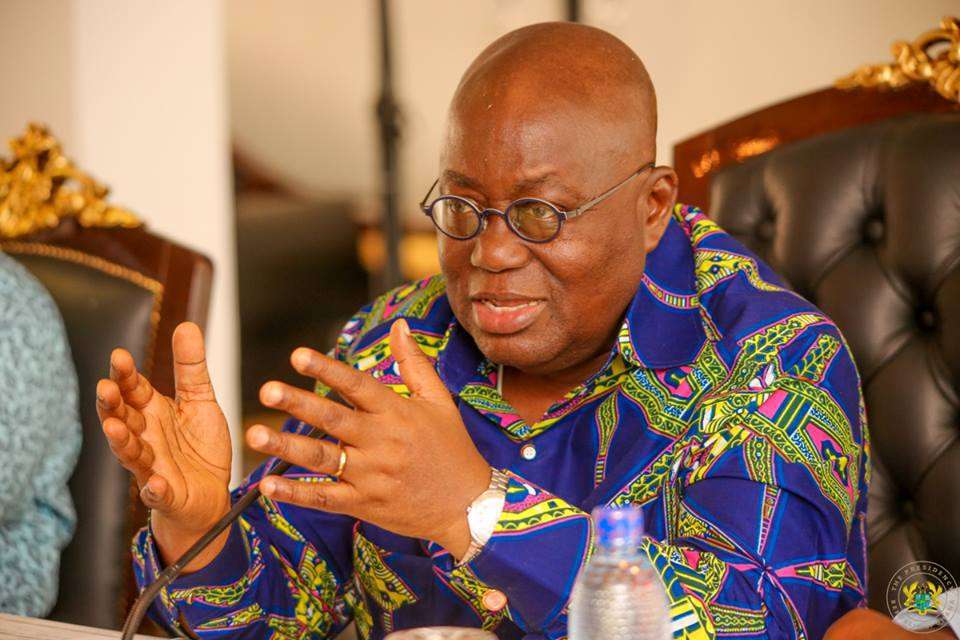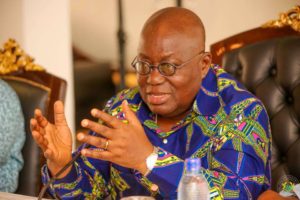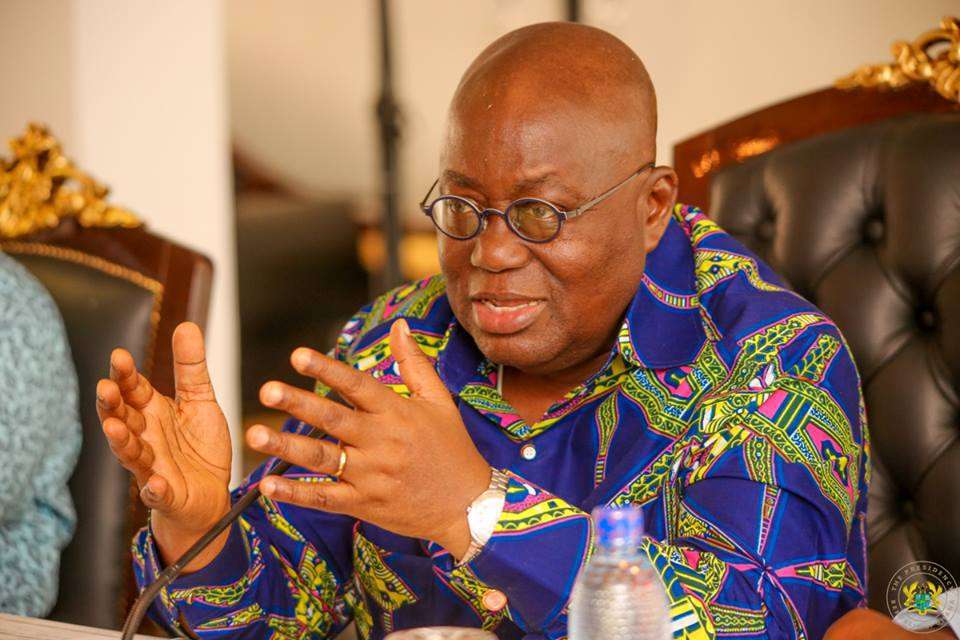 Ghana's President Nana Addo Dankwa Akufo-Addo on Thursday broke his silence on a controversial Ghana—United State military agreement, which has drawn attention to Ghana in the past few weeks.
In an address to the nation, Akufo-Addo said the agreement, which was ratified by the Parliament a fortnight ago and has received the approval of Cabinet, would enhance peace efforts in West Africa.
The agreement has over the past month triggered agitation among opposition legislators, whose understanding of the contents of the military pact between Ghana and the US is that the nation was making concessions that amount to ceding part of the West African nation's sovereignty.
But the Majority side in Parliament also argued that the agreement with the US was not new, but an advancement of standing agreements.
According to President Akufo-Addo, Ghana has "not offered a military base, and will not offer a military base to the United States."
Under the agreement, US troops will use an airport runway that meets US standards, and have free access to Ghana's radio spectrum. In return, the United States will invest $20 million in equipment and the training of Ghanaian troops.