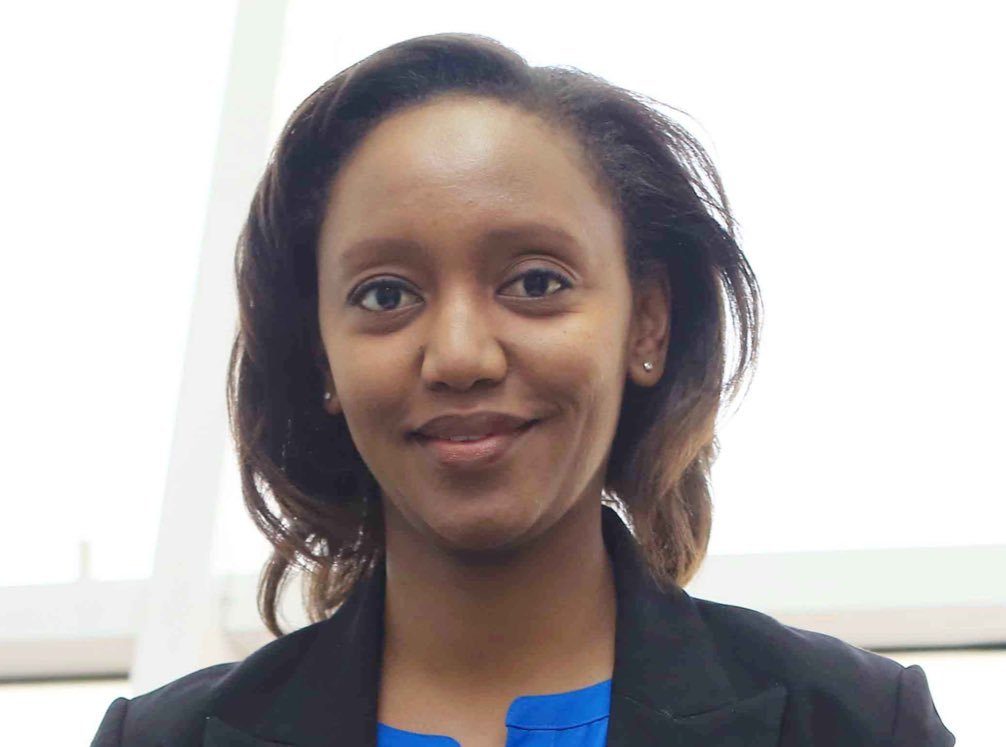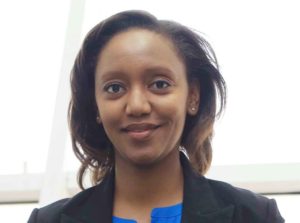 Rwanda's President Paul Kagame has appointed Yvonne Manzi Makolo as Chief Executive Officer (CEO) of Rwanda's national carrier, RwandAir.
Makolo's appointment was part of a cabinet reshuffle announced over the weekend.
Makolo has previously worked in the private sector since returning to Rwanda from Canada in 2003. She worked with a World Bank project; an NGO called World Links, to computerize schools and train teachers on how to use computers. She later joined MTN in 2006.
Before her appointment, Yvonne Manzi Makolo was the national carrier's Deputy CEO in charge of Corporate Affairs. The airline sacked its previous head, John Mirenge in April last year.
Mirenge has been at the helm of RwandAir since 2010 and is credited with steering an ambitious expansion plan. Under his leadership the airline expanded from five aircrafts to 11 aircraft currently, including two triple class-wide-bodied Airbus A330 planes deployed on intercontinental routes. The airline also has three Boeing B737-700 and -800 aircraft.
RwandAir expected to start making profits this year but the target has been revised following the addition of two new $250 million Airbuses.
Makolo's appointment coincides with a time the national carrier is planning expansion of its routes. RwandAir currently operates about 25 destinations across Africa Asia and Europe.