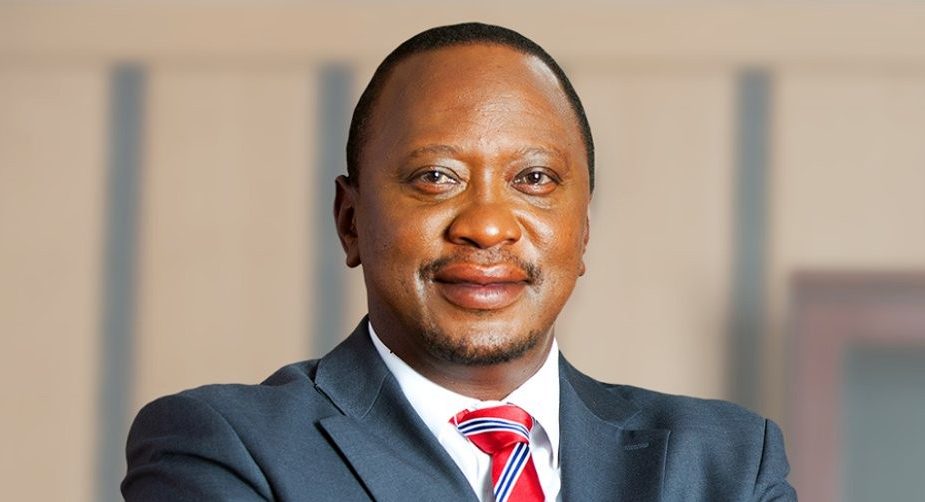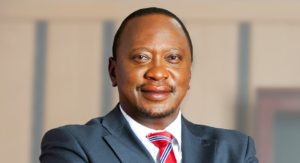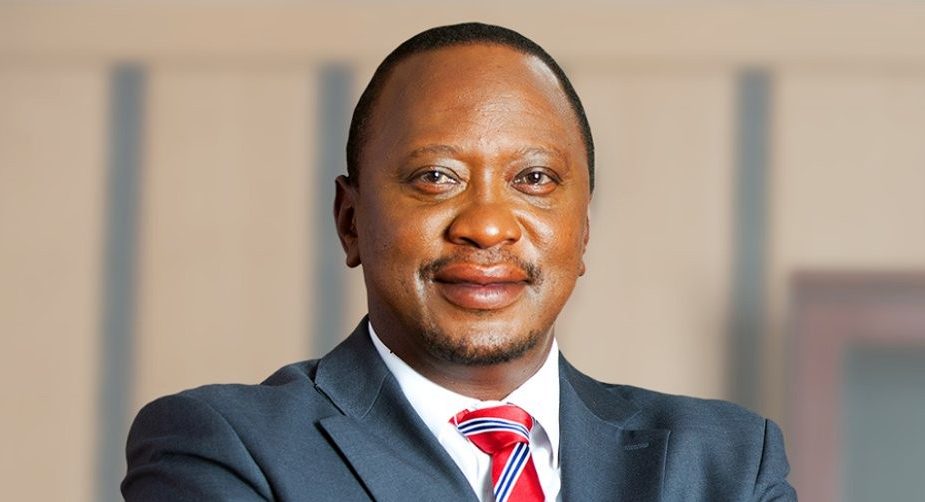 Kenya's economy is expected to grow 5.8 percent this year compared with an estimated 4.8 percent in 2017, thanks to drought cut and less political risk after last year's presidential election, Finance Minister Henry Rotich said on Wednesday.
According to Rotich, the economy of the East African nation will benefit from increased investment in key areas like manufacturing, farming, housing and healthcare.
The government expects growth to recover to 5.8 percent in 2018 and over the medium term to increase by more than 7 percent, he said.
Rotich said the projected economic rebound is supported by favorable economic fundamentals including inflation, which has dropped to about 4 percent this year.
The country's crop-growing areas have been enjoying good rains since March, boosting expectations of improved harvests.
The government said manufacturing is also a priority due to its potential to create jobs.
World Bank Group and the International Monetary Fund earlier this year projected a growth of 5.5 per cent for Kenya this year, while governor of the Central Bank Patrick Njoroge said the economy will grow by 6.2 per cent.