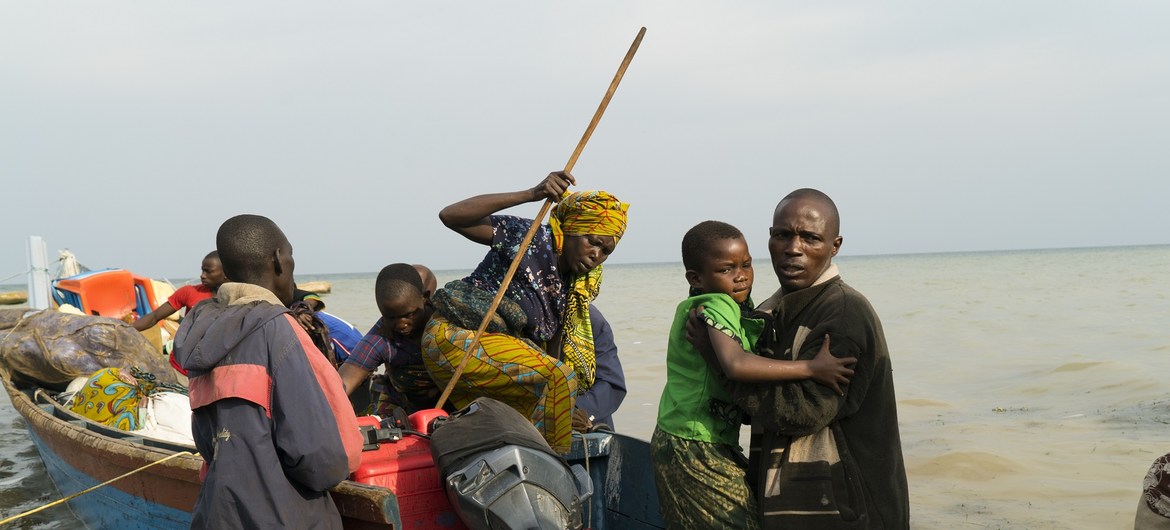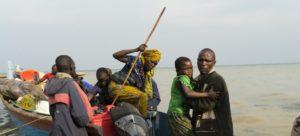 The United Nations investigators have discovered five probable mass graves in eastern Congo's Ituri Province, a UN peacekeeping mission said in a statement.
More than 100 people have been killed by violence in the province since mid-December. Tens of thousands of people have fled clashes in the region over recent weeks, traveling by boat to reach Uganda.
The report by the UN mission in the Central African nation provides the most comprehensive portrait to date of the human cost of months of violence between Lendu pastoralists and Hema herders since December.
The unrest is one of several conflicts in DR Congo, which drove a huge amount of people out of their homes over the past two years.
The investigators did not provide details about the suspected mass graves but indicated that about 120 towns and villages were pillaged and destroyed between December and mid-March.
DRC, under President Joseph Kabila, has been in political turmoil ever since Kabila refused to step down in December 2016, when his term ended. Kabila has clung on to power and no elections were held.
After all the violence and loss of life, Kabila has indicated that he will not be standing as a candidate to the elections slated for December 23, 2018.