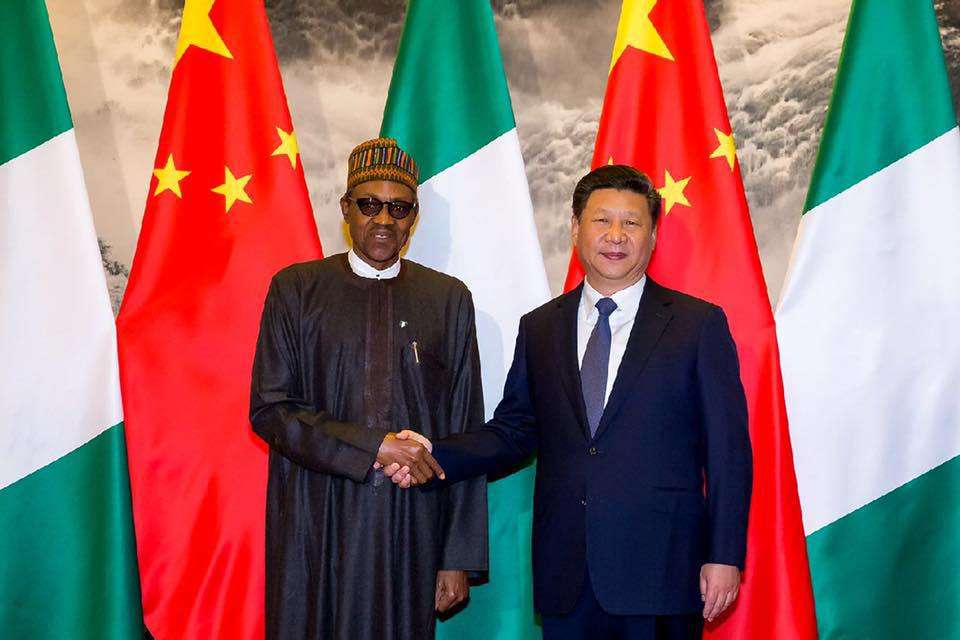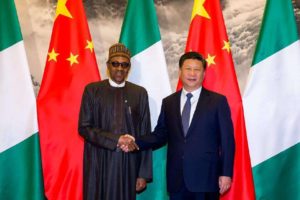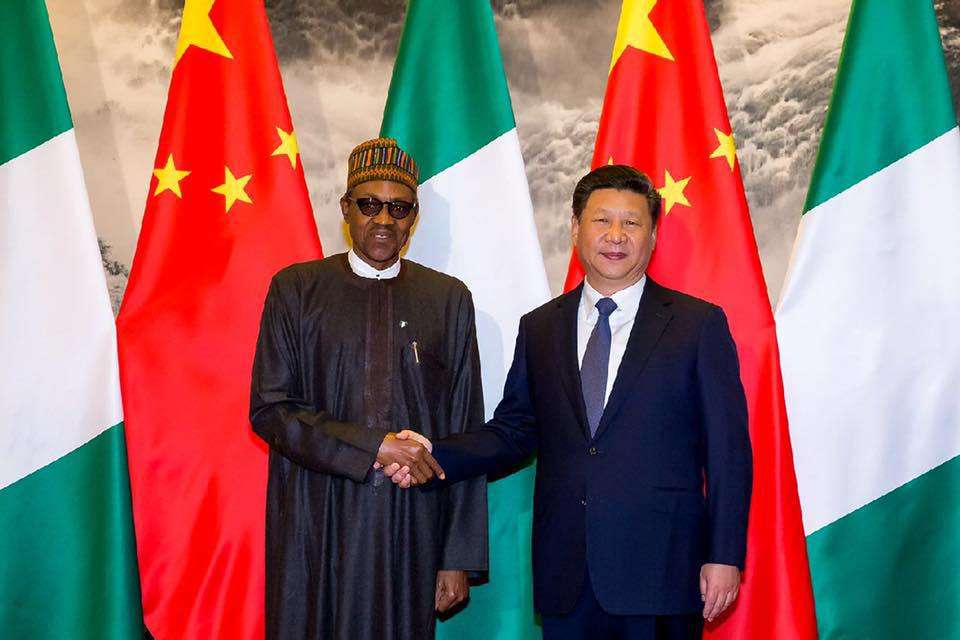 China's central bank on Thursday signed a three-year bilateral currency swap agreement with Nigeria.
The agreement will allow the two nations to swap a total of $2.35 billion over the next three years.
The move is aimed at facilitating bilateral trade and investment of both sides, the People's Bank of China (PBOC) said on its website. According to the Bank, the swap deal will also safeguard stability of financial markets of both countries.
According to the Chinese news agency Xinhua, a currency swap deal allows two institutions to exchange payments in one currency for equivalent amounts in the other to facilitate bilateral trade settlements and provide liquidity support to financial markets.
Since 2014, the Central Bank of Nigeria had announced that it was looking to increase the percentage of Yuan foreign reserves in its possession from two per cent to seven per cent.
According to the Bank, 85 per cent of its foreign reserves were in dollars and it needed to have more in Chinese Yuan, as the country was taking a more important place in global trade.
China's bilateral trade with Nigeria in 2017 stood at $12.3 billion, according to the News agency of Nigeria (NAN).
Nigeria and China established formal diplomatic relations in Feb. 1971.