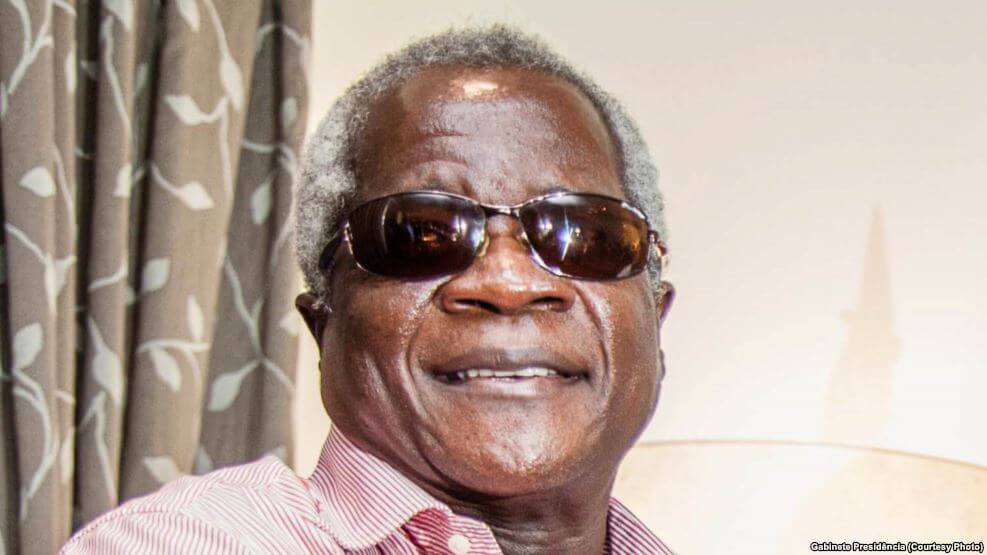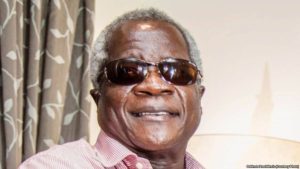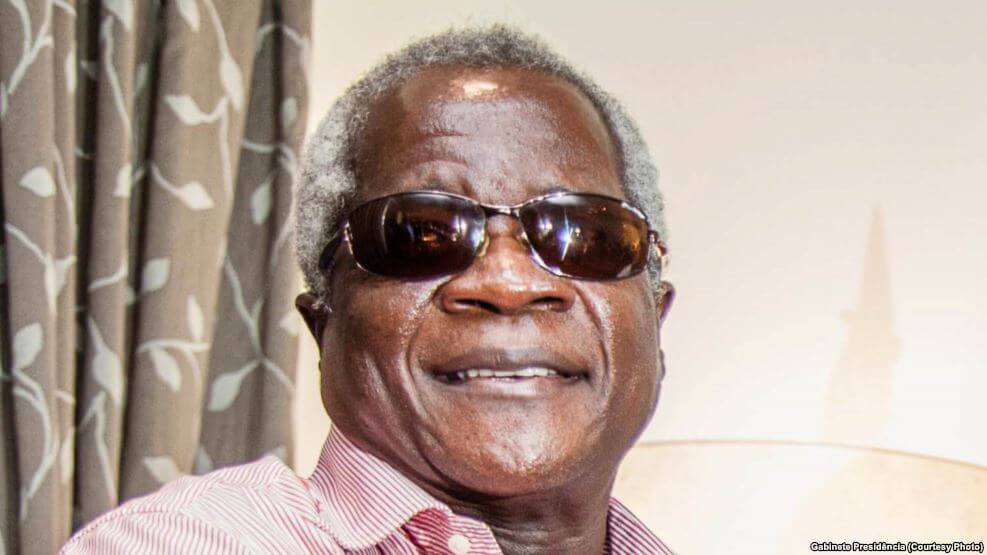 Mozambique's veteran rebel leader Afonso Dhlakama, who fought the FRELIMO government in the Mozambican Civil War, died at 65, party sources said on Thursday.
Dhlakama passed away after an unconfirmed heart attack at his mountain hideout near Gorongosa in central Mozambique, according to the nation's state-owned radio station.
The rebel leader took over the leadership of the movement known as RENAMO in 1979 from Andre Matsangaissa after he was killed in an attack by government forces.
Dhlakama led RENAMO and fought a 16-year-war against the ruling FRELIMO party until the end of the civil war in 1992. The war was one of the most brutal in Africa, leaving an estimated 1 million dead.
His death comes as his RENAMO rebel group is in peace talks with the government over decentralization and disarmament.
It is unclear who will continue peace talks with the government.
President Filipe Nyusi, described Dhlakama as someone who "always worked for Mozambique." In February, the two leaders agreed to constitutional changes that would give political parties more power in the provinces.
Dhlakama and Nyusi were set to compete against each other in presidential elections due next year.