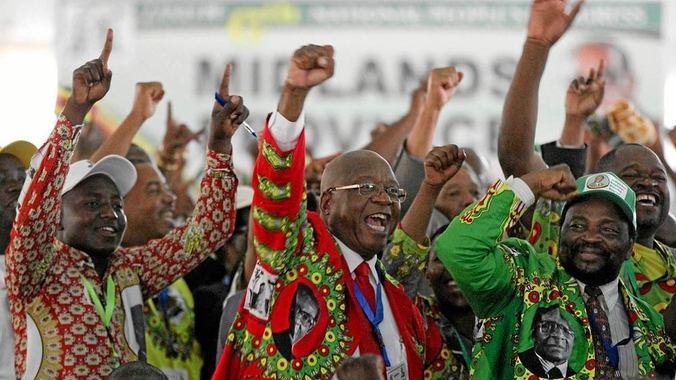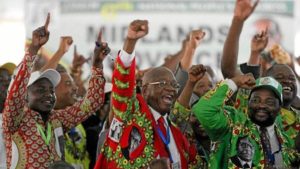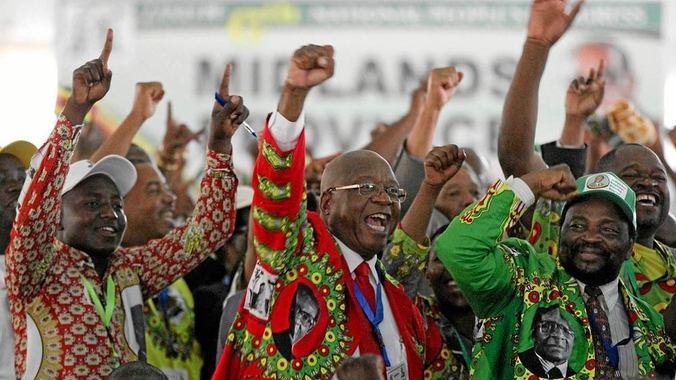 In Zimbabwe, several Zanu-PF bigwigs, mostly politburo members and Cabinet ministers and allies of President Emmerson Mnangagwa were defeated in primary elections of the ruling ZANU-PF, results showed on Thursday.
It is the first elections of the party following last November's resignation of the long-ruling 94-year-old Robert Mugabe.
Voting in the primaries, which took place on Sunday, was extended to Tuesday in some constituencies due to disagreements over who should vote. Cases of violence, vote rigging and bribery were reported in some constituencies.
Out of the 18 constituencies whose results have been released, only six National Assembly members have been retained.
Oppah Muchinguri, who holds the fourth most senior post of national chairperson in ZANU-PF, was defeated by a little-known rival in the race. Chris Mutsvangwa, an outspoken war veteran's leader and a Mnangagwa special adviser also lost to a relatively unknown figure in the party.
President Mnangagwa said that the problems that the ruling party faced came from the party's desire to professionalize its candidates' selection process as well as deepening democratic processes within the party.
The ZANU-PF is preparing for the forthcoming elections which it would win resoundingly, he said.