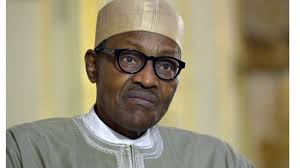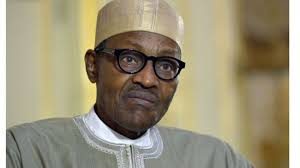 Nigeria's President Muhammadu Buhari is seeking fresh treatment in London for an undisclosed illness.
The president has left the West African nation on Tuesday for a four-day medical trip to the United Kingdom, his office said in a statement.
Buhari, who arrived back from a visit to the United States last week, has spent 104 days in the UK in January.
According to local media, he met his doctor last week during a stopover to refuel in London on the way back from the US.
The 75-year-old has left Vice-President Yemi Osinbajo in charge, just as he did during the previous medical leaves. The move sparked strong criticism from opposition groups, who accused him of being unfit for office.
The presidency has not disclosed the nature of the president's ailment, which has led to speculation in Nigerian media and on social media.
Last month, Buhari declared he would run for re-election next year on the ticket of the ruling All Progressive Congress (APC) party. The decision put an end to months of speculation concerning the future of his political career.