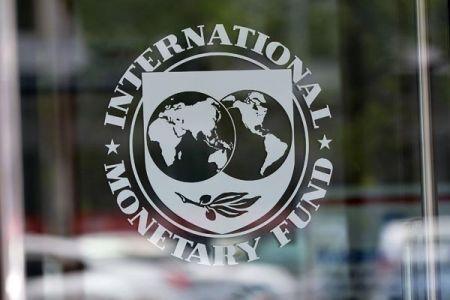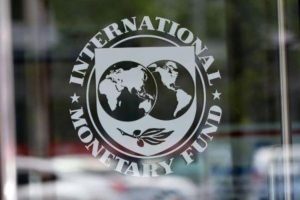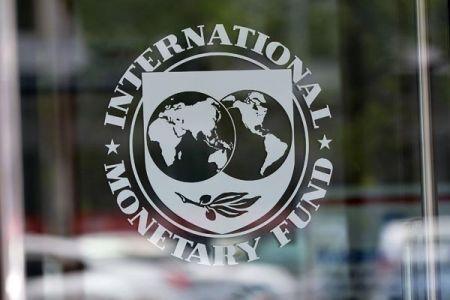 The International Monetary Fund on Tuesday warned that Sub-Saharan African nations are at growing risk of debt distress.
This came in the IMF regional economic report and the outlook for Sub-Saharan Africa released on Tuesday.
According to the Washington-based Fund, Sub-Saharan Africa's rate of economic expansion would rise to 3.4 per cent this year, up from 2.8 per cent in 2017, boosted by global growth and higher commodity prices.
The IMF said Sub-Saharan Africa remains a region with a strong potential to harness its demographic dividend in the medium term, as long as strong domestic policy measures are implemented.
It further warns that slow growth in Nigeria and South Africa, Africa's two largest economies, is weighing heavily on prospects.
The reports said around 40 per cent of low-income countries in the region are now in debt distress or at high risk of it. And refinancing that debt could soon become more costly.
In January, the World Bank has forecast growth of 3.2% for the year, up from 2.4% in 2017 for Sub-Saharan Africa. It also predicts slightly higher growth for 2019 of 3.5%.
Like the IMF, World Bank thinks a drop in commodity prices, higher-than-expected global interest rate rises and the ongoing debt mismanagement by some countries could set the region back.