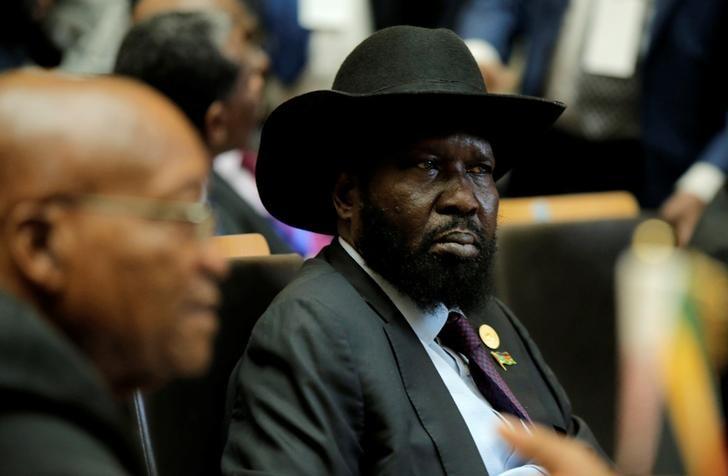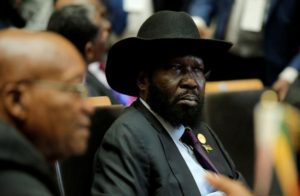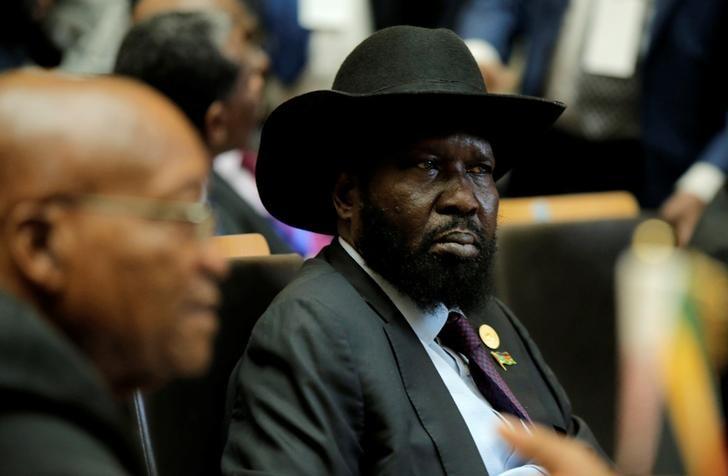 South Sudan's President Salva Kiir on Thursday, appointed Dier Ngor as new central bank governor.
According to the Statement released by the Presidency, Kiir had also appointed Albino Othow as the first deputy governor.
Kiir issued two other decrees removing Governor Othom Rago Ajak and his Deputy Governor from their posts. The presidential decree on the sacking of the pair did not give any explanation for the action.
However, the presidential spokesman Ateny Wek Ateny said the action of the president was motivated by the desire to urgently reshape and restructure the top leadership of the Central Bank for greater efficiency, respect for due process and accountability.
The dismissed governor, who was appointed last year to revive the economy, has struggled to curb inflation rates in the war-torn nation.
Before his dismissal, the governor had launched a five-year strategic plan to tackle hyperinflation and revitalize the war-stricken economy.
It was hoped the new plan would help transform the central bank, regain lost credibility and help in fostering and ensuring price and financial system stability within five years.
The South Sudanese economy heavily depends on oil revenue with over 90 per cent income. The US recently slapped South Sudanese oil companies with sanctions for allegedly using the proceeds to fund the war.
Tens of thousands of people have been killed and millions displaced in South Sudan's worst ever violence since its independence in July 2011.