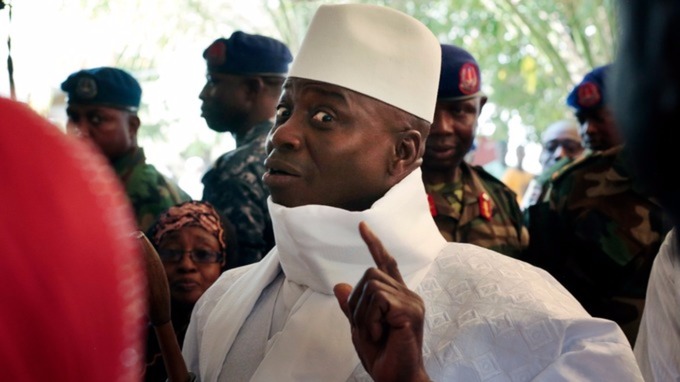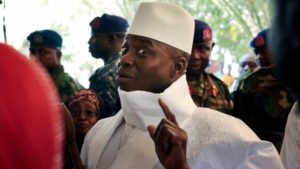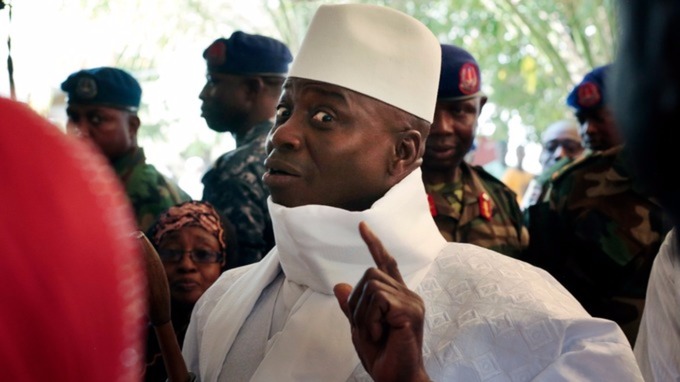 Gambian government is selling several planes and a fleet of luxury cars bought by former President Yahya Jammeh as the West African nation seeks to reduce crippling debt contracted by the former leader.
Yahya Jammeh, The Gambia's former leader who fled the country a year ago after losing his latest re-election bid, acquired vast wealth, much of which he packed into planes and carried with him into exile.
Since taking office a year ago, President Adama Barrow has tried to repair damage done to Gambia's reputation by Mr Jammeh's 23-year rule, which was marked by human rights abuses and debts.
A commission of enquiry set up by President Barrow has heard that Jammeh looted state funds and mismanaged the economy with unilateral decisions to technocrats.
Jammeh's spending hinted at his riches. He had a fleet of black Rolls Royce limousines whose headrests carry his name embroidered in dark thread, and a house in Maryland, according to Reuters.
According to local media, the ex-ruler controls all public resources and directly involved in all types of business, small, medium, and large scale. He does not pay tax and that compels other competing businesses to close down or relocate.