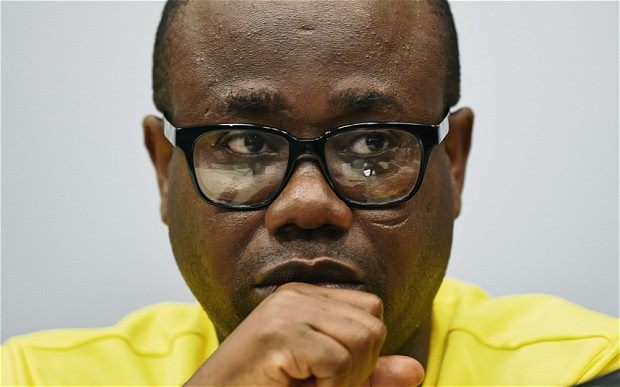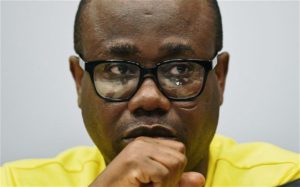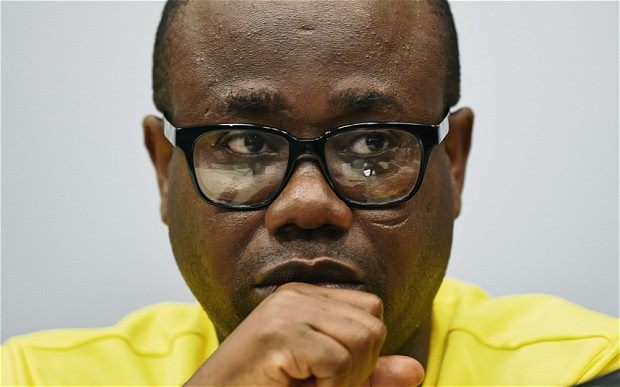 Ghana's President Nana Akufo-Addo on Tuesday ordered the arrest of the head of Ghana Football Association, Kwesi Nyantakyi for defrauding by false pretenses.
According to the presidency, President Akufo-Addo issued the order after a security briefing on an undercover investigation by one of Ghana's biggest reporters, Anas Aremeyaw Anas.
Anas Aremeyaw Anas' latest investigative film on Ghana's football scene has not been publicly screened yet but it is believed that Mr. Nyantakyi may have been caught on camera in a compromised position.
Kwesi Nyantakyi who has been the president of the Ghana Football Association for 13 years is believed to have been captured negotiating a deal using the name of President Nana Akufo-Addo.
Deputy Chief of Staff, Abu Jinapor said Kwesi Nyantakyi was seen trying to secure investments in the name of the President, the Vice-President and other key government officials.
Kwesi Nyantakyi who is currently not in the country is expected to return this Wednesday, May 23. Having been served notice of an arrest warrant, Nyantakyi has confirmed that he will "soon" return to the country to assist with investigations.
The GFA boss will report to the Criminal Investigative Department (CID) of the Ghana police Service.
With the offense of defrauding by false pretense, a 2nd-degree felony, Nyantakyi could go to prison for 25 years if found guilty.