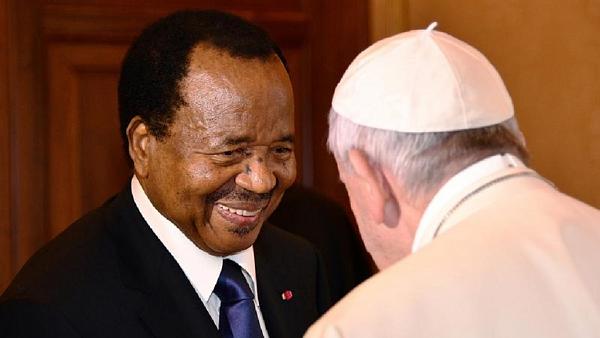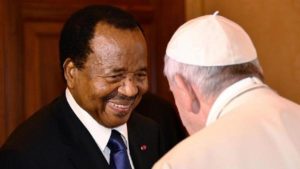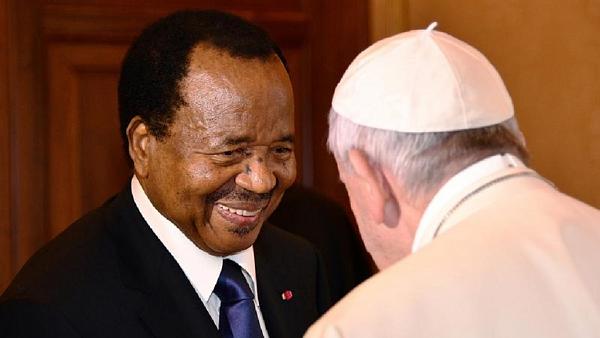 Catholic Bishops in Cameroon have reiterated their call for dialogue as a way out of the security crisis in Cameroon's Anglophone regions.
The clergy, in a letter addressed to the Cameroonian people, denounced escalating violence in Cameroon's Northwest and Southwest regions.
According to the president of the bishops' conference and Archbishop of Douala, Archbishop Samuel Kleda, the Church is ready to serve as a possible mediator in case the government initiates a national dialogue for which many Cameroonians have called.
In an interview with the BBC Focus on Africa, the Catholic Bishop of Mamfe in restive southwest region, Andrew Nkea also stressed that urgent dialogue was required to pull the country back from a "useless and senseless" civil war.
Cardinal Christian Tumi, the retired Archbishop of Douala, who has been a virulent critic of Paul Biya's government, said he was deeply saddened at the killings and burnings taking place in the Central African Anglophone regions.
The Anglophone Cameroonians have been protesting and claiming secession after the predominantly francophone Yaoundé government reneged on a pre-unification deal.
The US ambassador to Cameroon, Peter Henry Barlerin on Friday, suggested to President Biya that he should reflect on his legacy and how he wants to be remembered in the history books.
Barlerin added on the situation in the Northwest and Southwest regions that the month of April has proven the bloodiest. Things are not getting better, he said.
Following the US diplomat's remarks, Yaoundé, in a statement on Saturday, denounced the "infantilization" of the Cameroonian nation.