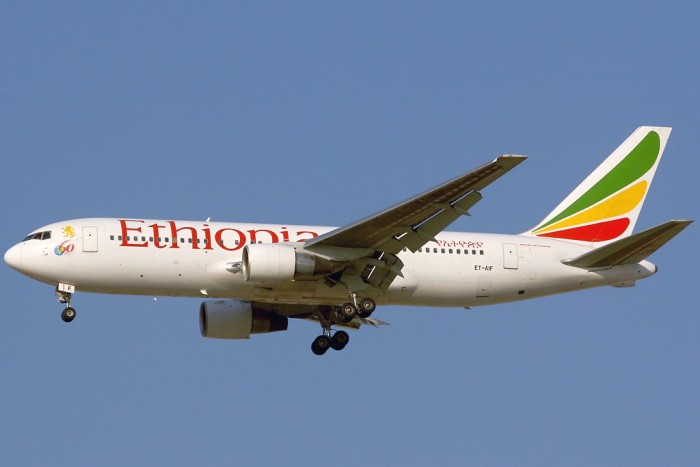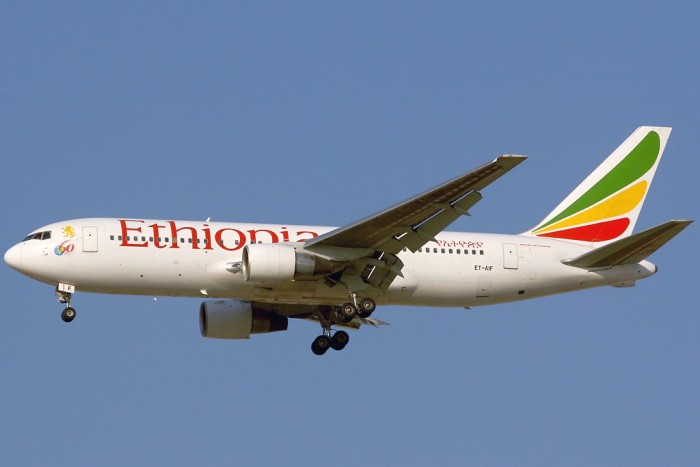 Ethiopian Ethiopian Airlines will take delivery of its 100th aircraft, a Boeing 787-900 in the first week of June, the company said in a statement.
With the new aircraft, Ethiopian Airlines will become the first African airline to operate a 100 aircraft fleet in the history of the continent.
According to Ethiopian Airlines Group CEO Tewolde Gebremariam, the new acquisition is a milestone in a continuation of the airline's historical aviation leadership role in Africa.
Ethiopian – a member of the Star Alliance group in its seven decades of operation – has become one of the continent's leading carriers in terms of efficiency and operational success.
The airline was the first to avail passengers a jet service in the continent back in 1962, and operated the first African B767 in 1984, the first African B777-200LR in 2010, the first African B787-800 Dreamliner and first B777-200 freighter in 2012; the first African A350 in 2016, and the first African B787-9 aircraft in 2017.
It now operates one of the youngest and most modern fleet, with an average age of less than five years to 95 international destinations across five continents.
The airline's efforts have been rewarded. It was recently named by TripAdvisor as "The Best Business Class in Africa and Indian Ocean".