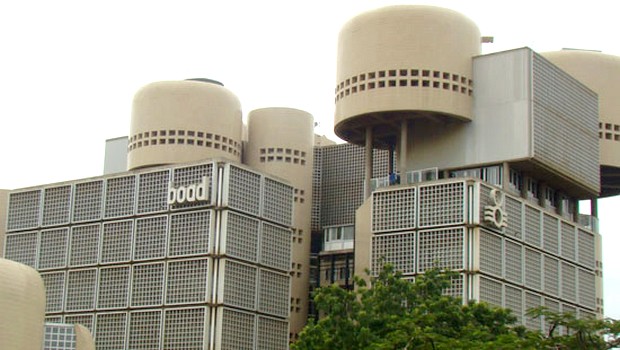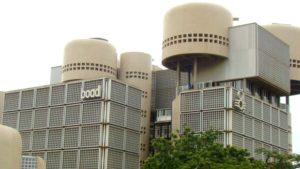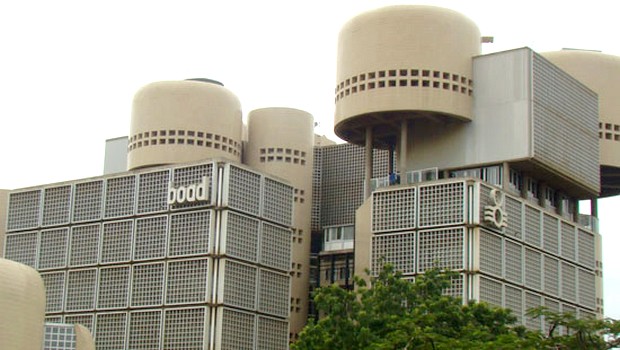 The West African Development Bank (BOAD) approved a $72 million financing to Burkina Faso for the implementation of development projects, Xinhua reported, quoting official sources.
The amount will be steered towards water and local development projects under the National Economic and Social Development Plan (PNDES) initiated by the government. $18 million will thus be earmarked to implement the third phase of Ouagadougou city's Storm Water Drainage System Project which is set to generate 6,858 indirect jobs, once completed. It will also help establish a sustainable waste management system within the Burkinabe Capital.
The remaining $54 million should be injected into the local economic development support program (PADEL), which includes the implementation of a micro-credit scheme for 15,000 micro and very small businesses (MTPE) across the country. Through this program, authorities hope to provide the population with quality facilities by 2020.
To date, with this new funding, BOAD's commitments to Burkina Faso's economy amounts to more than $1 billion.