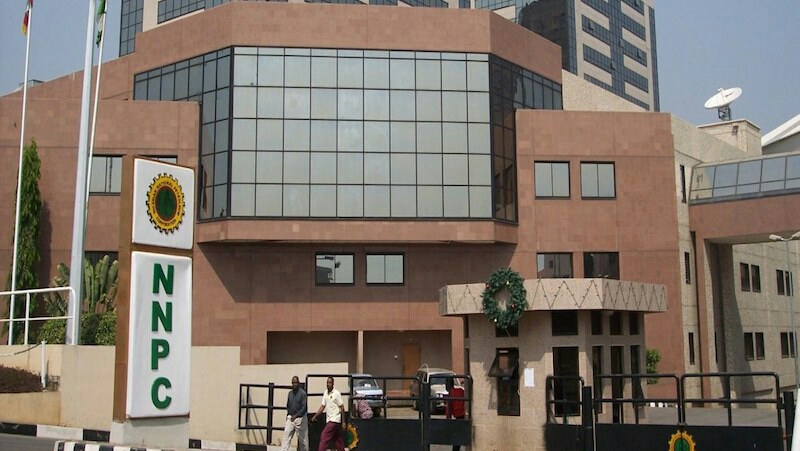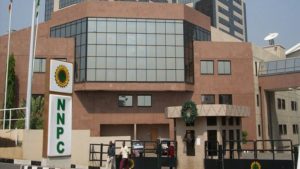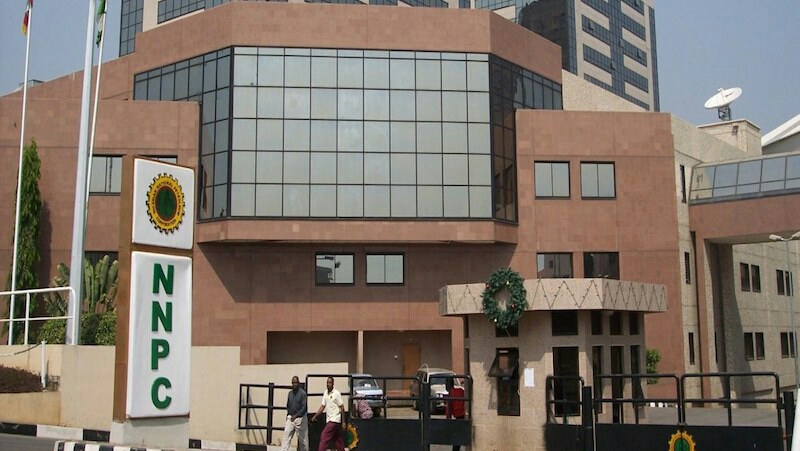 Nigerian lawmakers of the lower house on Tuesday voted a motion to investigate state oil firm over 'insufficient' remittances to government coffers.
The move comes a month after Finance Minister Kemi Adeosun said that the amount the Nigerian National Petroleum Corporation was transferring to the government was "unacceptable."
NNPC short-changed the government by 100 billion naira ($277 million) in June despite high crude prices.
Nicholas Ossai, a member of the main opposition People's Democratic Party and the chairman of the House Committee on Ethics and Privileges said there's an "urgent need" to investigate NNPC's "under-remittances".
In his words, the "under-remittances" was not caused by poor revenue from oil but likely as a result of some individuals not doing what they are supposed to do.
The lawmakers said the ambiguities surrounding the running of the state-owned oil firm made it imperative for the lawmakers to ascertain the volume of production of oil within the period under review.
The probe will ascertain the country's earnings for that period, an ad hoc panel will also find out the status of cash calls involving joint venture operations including the template used in arriving at the sharing formula.
Nigeria is Africa's biggest crude producer and oil sales account for two-thirds of government revenue.