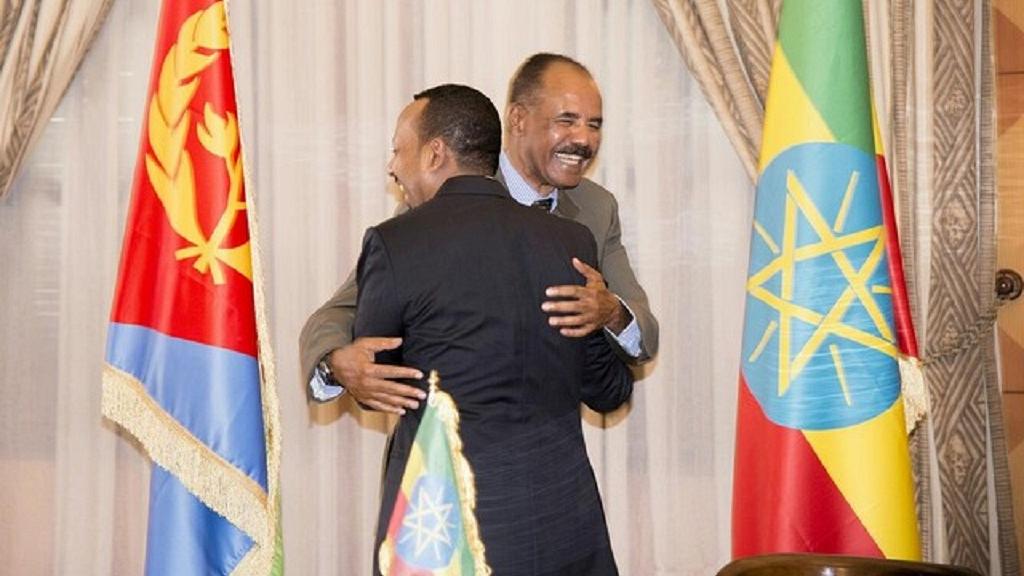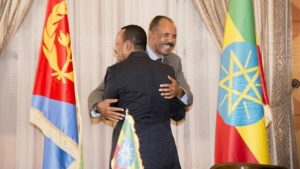 The UN Security Council on Tuesday welcomed the peace deal between Eritrea and Ethiopia that brought relations out of a deep freeze.
The 15-member Security Council said it could review sanctions on Eritrea after the United States, China, Britain, France and Côte d'Ivoire raised concerns.
After meeting and embracing in Asmara on Sunday, Ethiopian Prime Minister Abiy Ahmed and Eritrean President Isaias Afewerki announced that they were ending the costly "state of war" that has reigned since fighting stopped between the two nations in 2000.
Diplomatic relations were never restored because the two sides could not agree how to implement a peace deal. Ethiopia's prime minister said on Tuesday said his government wanted to implement the deal quickly, to "make up for lost opportunities" after a two-decade military standoff.
According to Reuters, an initial Swedish-drafted UN Security Council statement reaffirmed that efforts by the Government of Eritrea to engage with the international community enables a review of measures on Eritrea.
Côte d'Ivoire also wanted the statement to mention a border dispute between Eritrea and Djibouti, a move supported by several other members, Reuters reported.
The Security Council is due to renew in November an arms embargo and targeted sanctions on Eritrea. They could choose to adopt a resolution before then to lift sanctions.