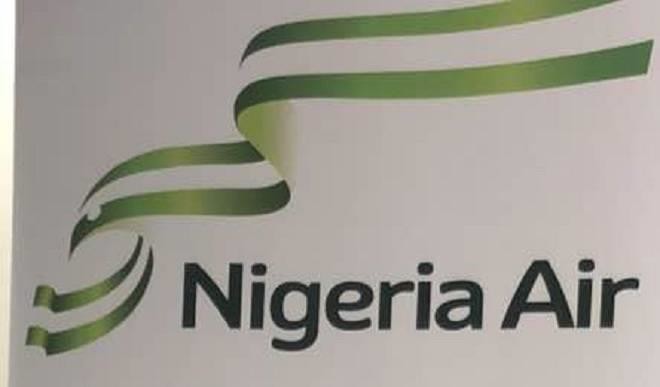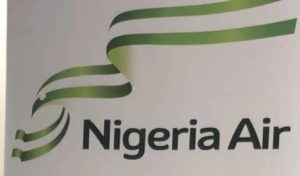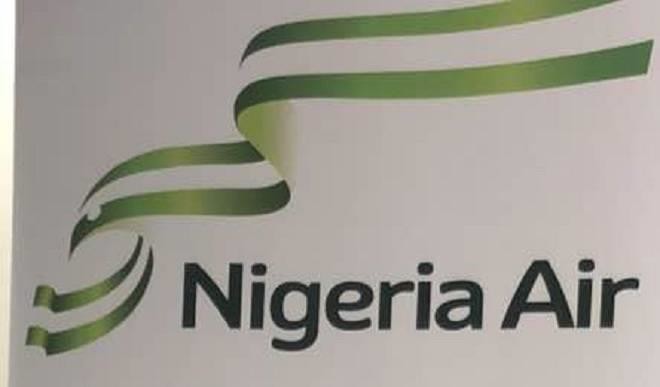 Nigeria, Africa's most populous nation, has officially launched a new national carrier, Nigeria Air, nearly 15 years after the previous state-run airline, Nigerian Airways, ceased operations.
The name and logo of the new national carrier were unveiled in the United Kingdom at the Farnborough Airshow. With its tagline "Bringing Nigeria closer to the world," Air Nigeria's first flights are expected to hit the skies by December this year.
According to Nigerian Minister of State for Aviation, Hadi Sirika the branding and naming of the new national carrier came after a social media campaign that was undertaken by the Ministry of Transportation (Aviation). Nigerian youths were asked for their input in order to come up with a name for the new flag carrier.
Nigeria's federal government has suffered many setbacks in its many attempts to create a new national carrier since Nigerian Airways ceased operations in 2003.
Described as 'Africa's fastest-growing airline' in its heyday in the 1980s, Nigeria Airways was plagued by mismanagement and debts.
Minister Hadi Sirika assured the audience at Farnborough and Nigerians that the new national carrier would be a much sturdier and efficient enterprise.
He said extensive market research was carried out, involving focus groups across the country, and over 100 interviews with aviation stakeholders and professionals, politicians as well as business owners.
Sirika said that for a start, the airline would operate 40 domestic, regional and sub-regional and 41 international routes.
He added that the airline would operate on a Public-Private Partnership model, while investors and strategic partners would decide who would run it.
Bloomberg news portal has reported that Africa's most successful airline, Ethiopian Airlines, was in talks to have a stake in Air Nigeria.