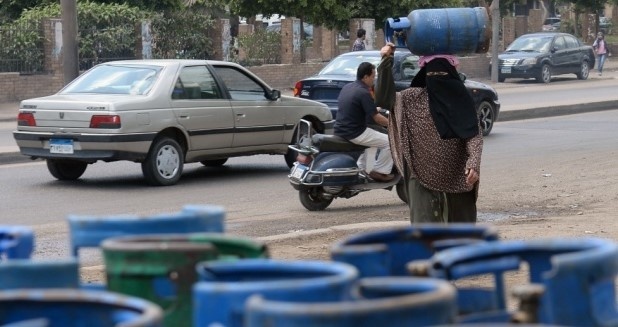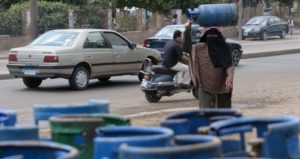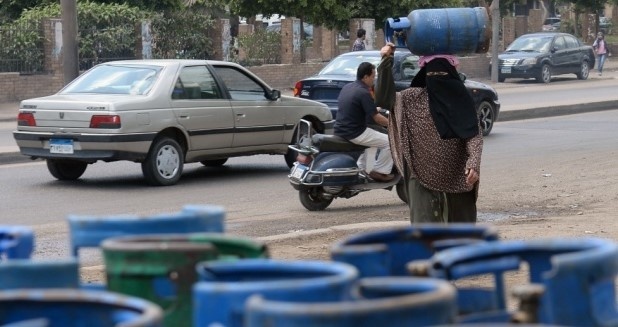 The Egyptian government on Saturday raised gas prices for households and businesses by between 33.3 and 75 percent, the latest move in an IMF-backed austerity program signed in 2016 to revamp the North African nation's ailing economy.
The tough austerity measures have won praise from economists and business leaders but have come as a heavy blow to poor and middle-class Egyptians.
Earlier this year, Egypt introduced price hikes for fuel, drinking water and electricity. It was the third time the government has increased fuel prices since austerity measures were announced late 2015.
It also raised the price of new cellular phone lines and monthly cellular phone bills. Charges for issuing passports and car licenses also went up steeply.
In 2016, the IMF's Executive Board approved a three-year extended arrangement under the Extended Fund Facility (EFF) for Egypt for around $12 billion to support the authorities' economic reform program. Price increases were part of that agreement.
Economic growth of the Arab world's most populous country is projected to accelerate to 5.5% in 2019, according to the IMF.
Cairo's implementation of the fiscal and economic reforms has helped narrow the budget deficit, reduce unemployment and inflation, and accelerate growth, the IMF said. The country's current account deficit is expected to remain below 3 per cent of gross domestic product.