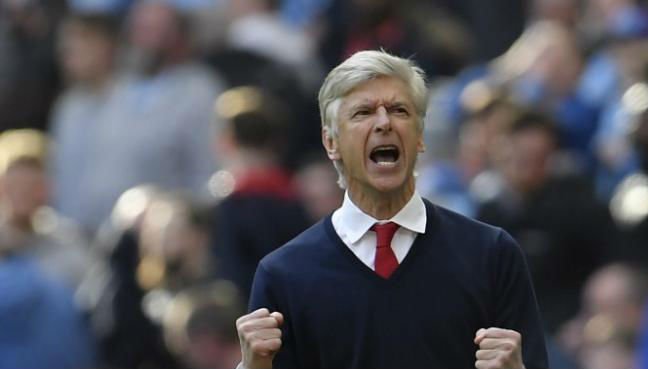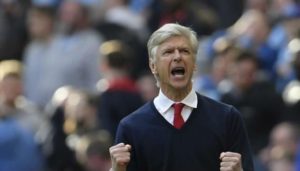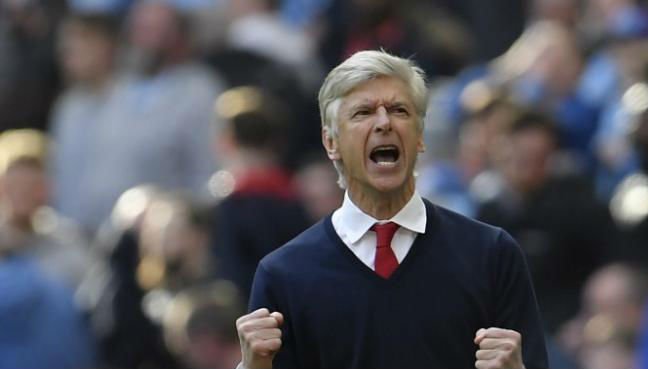 The former Arsenal boss Arsene Wenger arrived in Liberia to receive the country's highest honor from President George Weah.
Wenger, 68, will be inducted into Liberia's Order of Distinction as a Knight Grand Commander of the Humane Order of African Redemption.
According to information minister Eugene Nagbe, the former Gunner has been awarded the distinction because he "has contributed to sports in Africa and has given many Africans opportunities including President Weah."
In 1988, upon Togo's current coach Le Roy's recommendation, Wenger signed Weah paying Cameroonian club Tonnerre Yaounde £12,000 for the striker. Weah was signed by Arsene to Monaco, a move that kick-started his spectacular rise in football at the age of 21.
Wenger brought him over to Europe, where he would play for AS Monaco. From there, it was on to Paris Saint Germain, AC Milan, Chelsea, Manchester City and Olympique Marseille.
Along the way, the Liberian would pick up a cabinet-full of accolades, winning both Fifa World Player of the Year and the Ballon d'Or in 1995. Weah's popularity from his footballing career saw him win a landslide run-off victory last December in Liberia's presidential elections.
Weah, now 51, has labeled Wenger as one of the most important men in his career. The award ceremony will take place in the country's capital, Monrovia. Claude Le Roy, will also get a national honor on Friday.