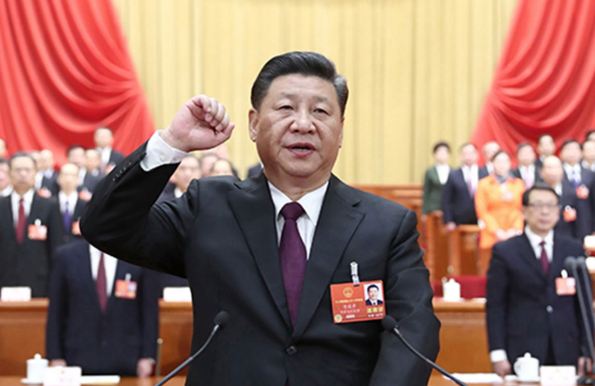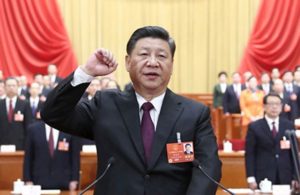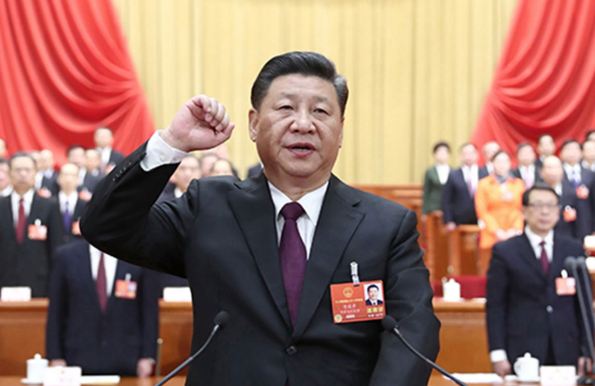 The upcoming Beijing Summit of the Forum on China-Africa Cooperation (FOCAC) will be an important opportunity to deepen Sino-African cooperation, officials said on Monday.
The summit themed: "China and Africa: toward an even stronger community with a shared future through win-win cooperation", will be convened in Beijing in Sept 3–4.
African leaders, representatives of African and international organizations will participate in the summit.
The objectives of FOCAC include equal consultation, enhancing understanding, expanding consensus, strengthening friendship and promoting cooperation between African countries and China.
Over years, the FOCAC has become a model of South-South cooperation and a banner of international cooperation with Africa since its establishment in 2000.
In recent years, China has entered a new era with the rapid development of direct investments in African countries. Some enterprises are involved in expanding market share, locating closer to the end consumer, or seeking natural resources.
Xi Jinping in 2015 announced a $60 billion funding support for Africa at the FOCAC Summit held in Johannesburg, South Africa.
Trade volume between China and Africa increased by 17 times between 2000 and 2017. China's investments in Africa have also grown significantly.