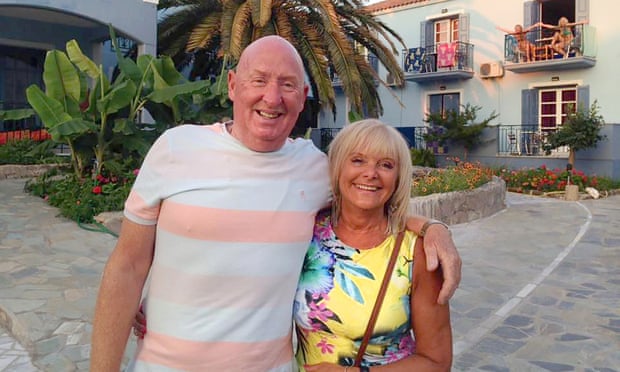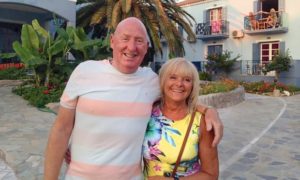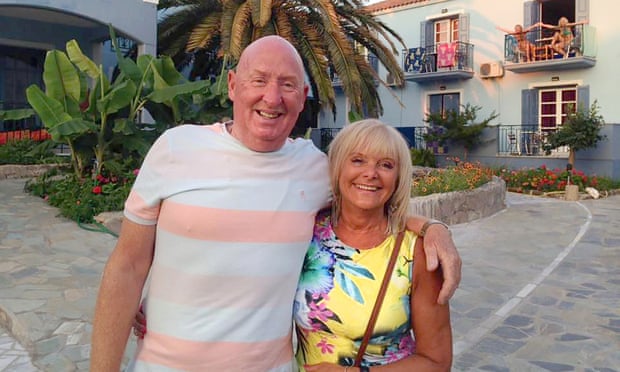 Scores of British holidaymakers in Egypt have cut short their holidays and returned home, as claims circulated of food poisoning and poor hygiene standards at the hotel where a British couple died under mysterious circumstances last week.
According to a spokeswoman of the UK tour operator Thomas cook, about half the Britons at the hotel had chosen to cut their holidays short and the rest took up offers of rooms at other nearby hotels.
Thomas Cook customers arriving at Manchester airport last weekend complained of vomiting, stomach cramps and diarrhea during their stay in the North African country.
Egyptian authorities and Thomas Cook operator are trying to establish how John and Susan Cooper, from Burnley, Lancashire died.
Mr. Cooper, a 69-year-old building firm boss, died in his hotel room last week. His wife, 64, passed away in hospital several hours later.
Egypt's tourism ministry and the preliminary medical report by the Red Sea governorate said the couple, "died of natural causes, with no suspicion of criminal activity."
The number of tourists visiting Egypt during the first quarter of 2018 has increased by 30 percent compared to the previous year.
The government attributed the increase to the latest campaign to promote tourism in Egypt. However, last week's incident will see a sharp drop of these numbers, experts say.