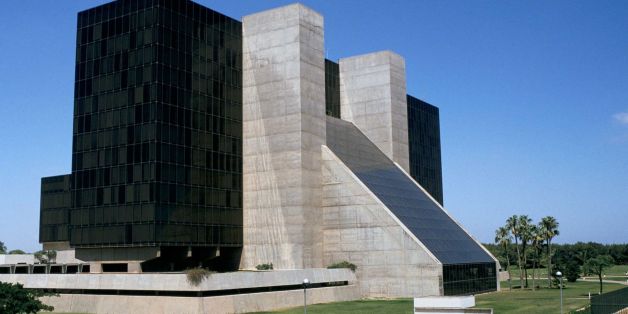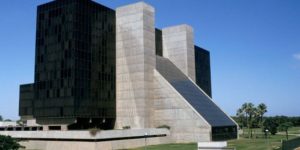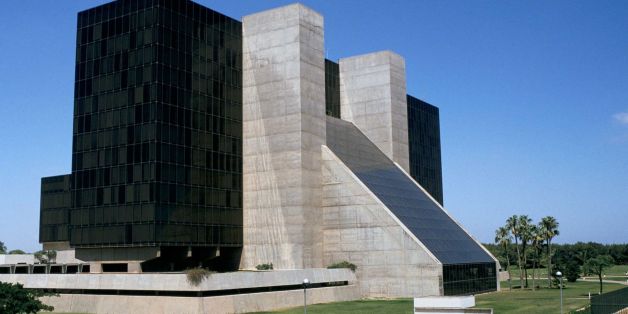 After launching successful partnership operations with several African countries, Moroccan OCP Group, the world's largest exporter of phosphates, has been chosen by the Government of Ghana to help it carry out its new Fertilizer Expansion Program (GFEP).
A Memorandum of Understanding (MoU) was signed lately by the two sides. The OCP group pledged to work with Ghana's ministry of food & agriculture to optimize the fertilizer value chain to provide customized fertilizers at affordable prices to farmers.
In line with GFEP, the fertilizer value chain will be improved at the farmer level, providing appropriate inputs to farmers and supporting them with adequate training, soil mapping, field trials and fertilizer formula development.
The fertilizer value chain development will further include the introduction of fertilizer blending to allow the production of customized mineral fertilizers that will meet soil- and crop-specific nutrient requirements.
The OCP Group and Ghana's ministry of food & agriculture are also exploring opportunities to develop the fertilizer production in this African country.
The two sides will explore the feasibility of setting up a fertilizer production plant that could combine natural gas from Ghana and phosphate from Morocco to produce customized high quality and affordable fertilizers.
They will also assess bilateral collaboration opportunities as well as with other public and private stakeholders to help create jobs, reduce the price of fertilizer, and significantly increase fertilizer use in Ghana by farmers who currently use an average of 12kg per hectare. This is far below the Abuja target of 50 kg per hectare and is considered among the lowest in the world.