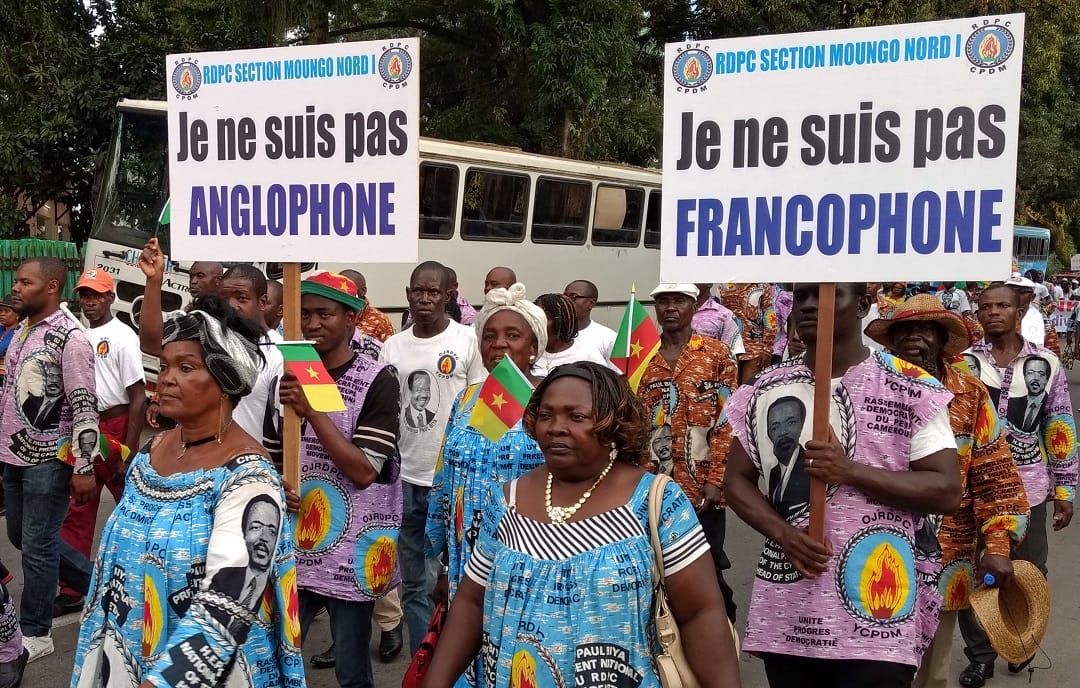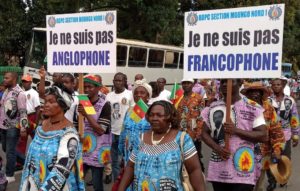 New United Nations High Commissioner for Human Rights Michelle Bachelet, on Wednesday, expressed worry over the worsening security situation in Cameroon's Anglophone region.
A government crackdown in two regions of Cameroon where English-speaking separatists are campaigning for an independent state has inflamed the crisis in recent months.
The unrest is unfolding in the Northwest and Southwest Regions — English-speaking regions once governed by colonial Britain that joined French-speaking Cameroon after it gained independence from France in 1960.
Bachelet intimated that the situation required urgent attention even though Yaoundé had failed to take the lead in ensuring a resolution to the crisis.
Anglophones currently make up roughly 20 percent of the country's population and are undeniably underrepresented in President Paul Biya's government. Since taking power in 1982, less than 11 percent of the ministers appointed by Biya have been Anglophones.
In her opening statement at the 39th session of the Human Rights Council on 10 September 2018, Bachelet spoke about the economic, social and educational impact of hostilities by government forces and separatists, condemning attacks of teachers and students in the south-west and north-west regions.
According to the International Crisis Group think-tank, at least 120 civilians and 43 security forces have been killed since the end of 2016.
The UN says 160,000 people have been internally displaced and 20,000 sought refuge in neighboring Nigeria.