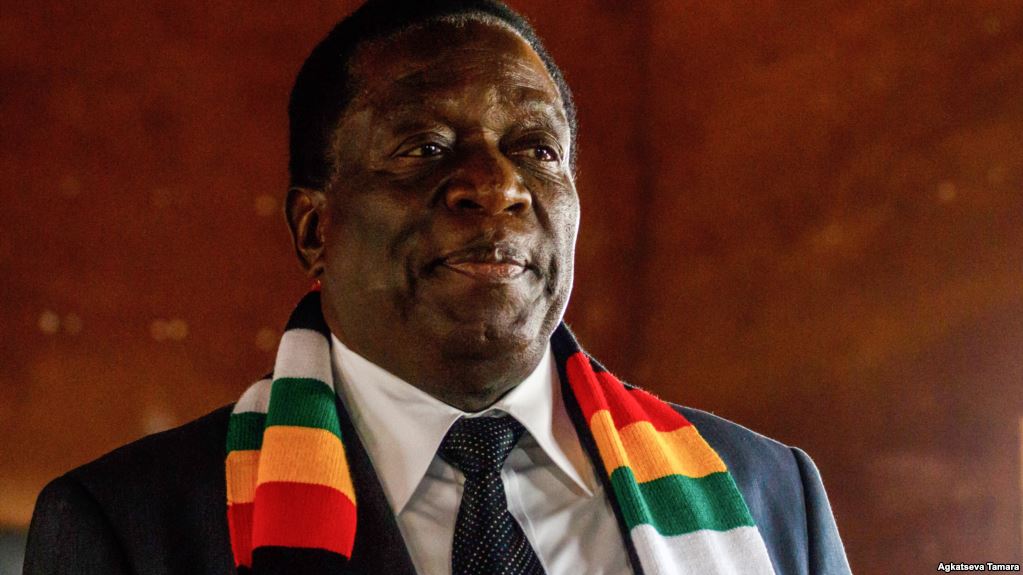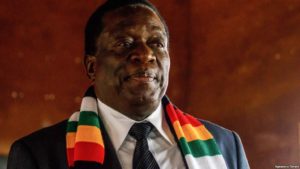 The United States government will not lift sanctions against Zimbabwe until the new government demonstrates reforms, a senior U.S. economic official told a congressional panel on Thursday.
The United States imposed sanctions against Zimbabwe in early 2000, after they accused ex-president Robert Mugabe of trampling on human rights and press freedom, and rigging elections. The sanctions led to devastating economic challenges.
According to the U.S. Assistant Secretary of State for Economic and Business Affairs, Manisha Singh, there were 141 entities and individuals in Zimbabwe, including Mnangagwa and former President Robert Mugabe, that are currently under U.S. sanctions.
Manisha made the statement on Thursday during a hearing at the House of Representatives.
In her words, the pressure on Zimbabwe remains in place. "We are trying to use this pressure to leverage political and economic reforms, human rights observations," She said.
Last month, President Mnangagwa was sworn in as Zimbabwe's new president. He has called for the lifting of U.S. sanctions against officials from the ZANU-PF ruling party, top military figures and some government-owned firms.
As a reminder, the EU lifted most of its sanctions in 2014, but has maintained those against Mugabe and his wife Grace. The continental bloc said it wanted Mnangagwa's government to match its positive messages with action, particularly on the implementation of critical political and economic reforms before committing significant funding to the cash-strapped government.