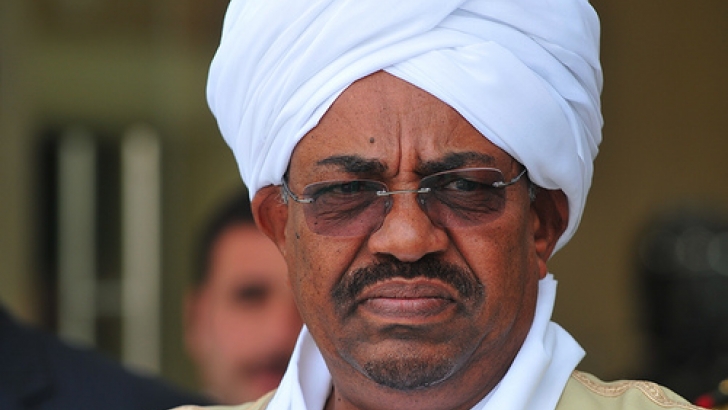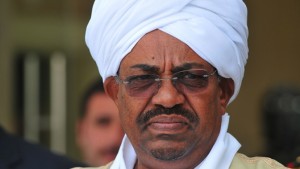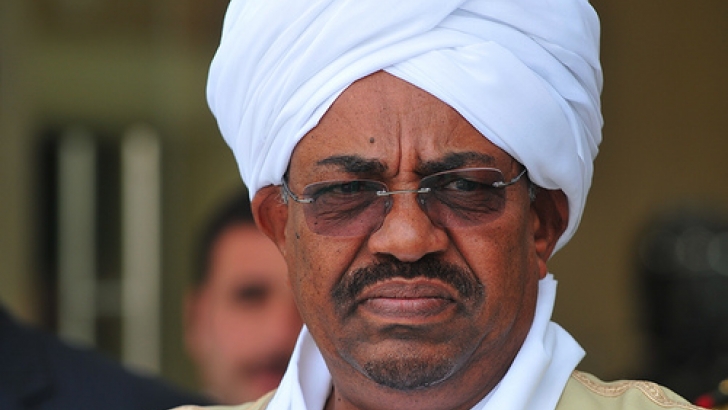 Sudan's President Omar Hassan al-Bashir on Thursday named new ministers to the key posts of finance, interior and water resources.
The government of the war-torn nation was dissolved last week amid a deepening economic crisis. Motazz Moussa was appointed as the country's new prime minister on Sunday.
On Thursday, Abdullah Hamduk was appointed minister of finance, Ahmed Bilal Othman interior minister, and Khadr Mohamed Qasmallah minister of water resources and electricity, National Congress Party Deputy Chairman Faisal Hassan told a news conference.
The official told reporters that the defense and interior ministers would remain in their posts in the new government.
Hamduk served previously as executive secretary of the United Nations Economic Commission for Africa, according to Reuters.
The shake-up comes as Khartoum looks to cut back expenditure to tackle a severe hard currency shortage and economic downturn. The move includes a cut in the number of ministries to 21 from 31. The ministries of petroleum and mining have been merged in the new government, and will now be headed by Azhari Abdel Qader.
Sudan's economy has been struggling since the south seceded in 2011, taking with it three quarters of oil output. Prices of food items and other products more than doubled over the past year across Sudan as the economic crisis grew.