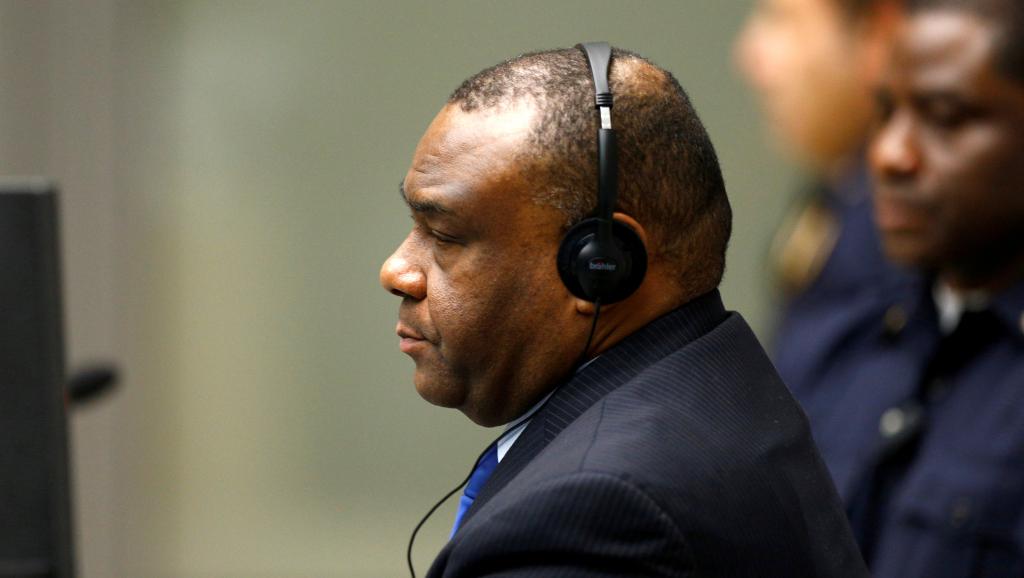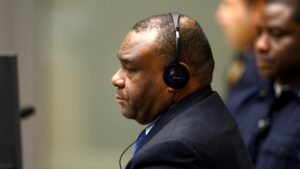 The International Criminal Court (ICC) has finally sentenced DRC's former vice president, Jean-Pierre Bemba to a €300,000 fine and a 12-month sentence for witness tampering. The former warlord's sentence was, however, reduced to zero due to time served.
The Hague-Based court acquitted 55-year-old businessman-turned-rebel leader Bemba on appeal for war crimes and crimes against humanity three months ago.
Bemba, who has family in both Belgium and Congo, did not attend Monday's ruling.
Prosecutors called for a maximum five years to be imposed on Bemba, his lawyer Aime Kilolo and his legal case manager Jean-Jacques Mangenda said.
But on Monday, judge Schmitt said: "Maximum prison sentences are not necessary" in this case.
Bemba has been barred from standing in December's presidential election in Democratic Republic of Congo, because of the conviction.
A final decision on whether the witness tampering conviction makes him ineligible to stand is expected Wednesday.
Bemba finished second to Joseph bKabila in a presidential election in 2006. He was arrested in Belgium two years later and then sentenced by the ICC to 18 years in prison for murders and rapes committed in the early 2000s in the neighboring Central African Republic by fighters belonging to a Congolese rebel group he then led.