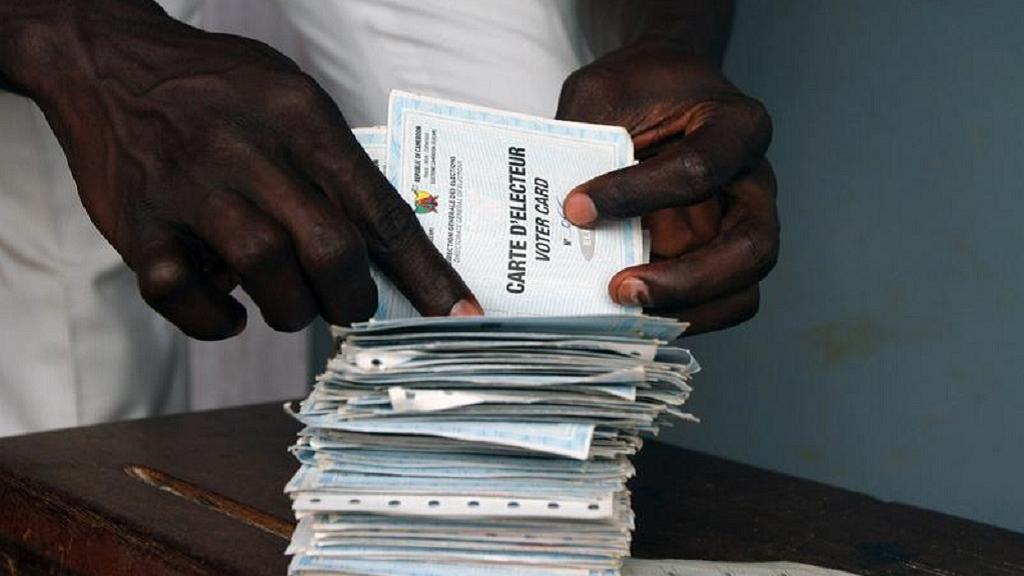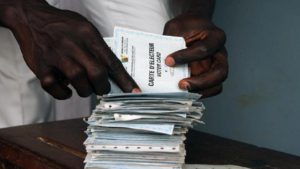 In Anglophone Cameroon, hundreds of people were reportedly quitting the region as the Anglophone crisis continued to take a toll on lives and properties across the area.
The Northwest region together with the Southwest constitute the country's minority Anglophone region. The two regions have been suffering a security crisis since last year amid armed exchanges between government forces and secessionists.
The Separatist groups are seeking independence from French-majority Cameroon under the banner of the so-called Ambazonia Republic.
The Central African nation is heading to polls next month. The English-speaking region is considered an opposition bastion.
Political and security watchers have expressed worry over the worsening situation in the region and averred that peaceful polls could not be held in the affected areas.
The country's electoral organizing body, Elections Cameroon (ELECAM) last month assured that elections will take place in the regions stressing that the issue of security for all stakeholders in the process was the responsibility of the government.
Incumbent President Paul Biya, ruling CPDM candidate for the upcoming presidential election, has been invited to launch campaigns in Bamenda, the party's birthplace and regional capital of the North West.
Earlier this week, authorities in Cameroon's English-speaking region say they will not allow people without legitimate reasons to leave the area.
A communique dated September 18 and signed by a regional delegate said the decision had been taken with stakeholders in the transport sector.
The communiqué urged the population to remain calm in their homes, send children to school and trust that the Security Forces would protect their lives and property.
The U.N. refugee agency said it is making contingency plans in Nigeria to care for a possible influx of tens of thousands of Anglophone Cameroonian refugees.