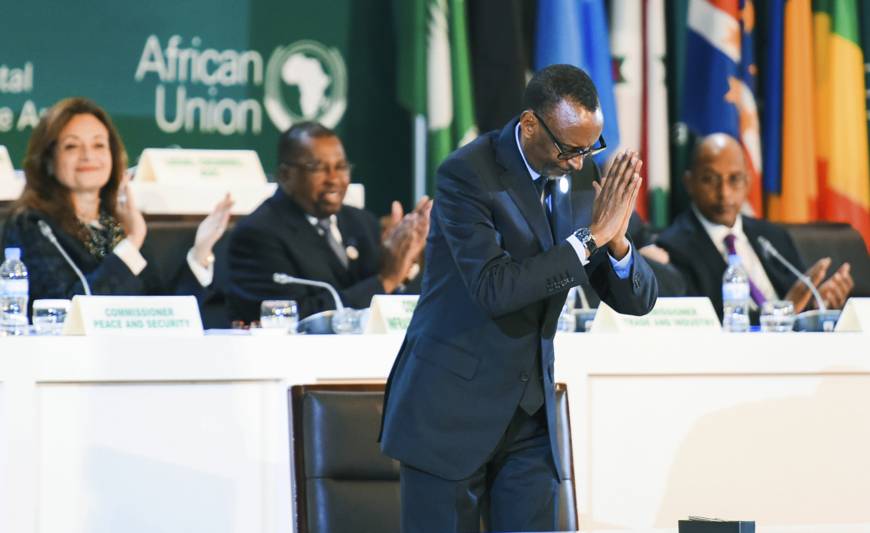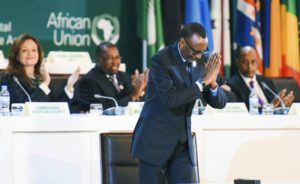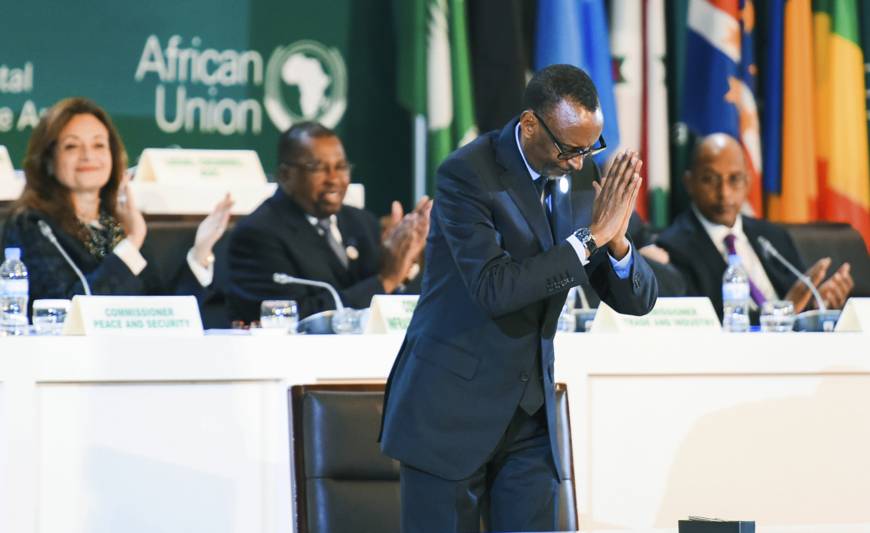 The African Union has launched an advocacy campaign to encourage more countries to ratify the African Continental Free Trade Area (AfCFTA)
A business guide, developed by the International Trade Center (ITC), was launched on Tuesday to help stakeholders to better understand and navigate the agreement.
The Business Guide, which was formally presented to the African Union Commissioner for Trade and Industry Albert Muchanga during the World Export Development Forum (WEDF), captures the current state of play of the provisions and protocols of the agreement.
The guide also provides insights into the business implications of AfCFTA with a view to equip stakeholders to both anticipate and influence policies.
According to Albert M. Muchanga, African Union Commissioner for Trade and Industry, The Business Guide to the AfCFTA will help ensure that the private sector – "especially our MSMEs, women and youth entrepreneurs"– take full advantage of the agreement.
So far, Kenya, Rwanda, eSwatini, Chad, Niger, Guinea and Ghana have ratified the AfCFTA, while three countries — Egypt, Kenya and Uganda — have ratified the Common Market for Eastern and Southern Africa (Comesa), Southern African Development Community (SADC) and the East African Community (EAC) Tripartite Free Trade Area.
Other countries are on the way towards ratification. This is the case of Mauritania, whose government adopted at the end of last June a bill authorizing the ratification of the agreement.
Yet, six months after the signing of the agreement, it is almost certain that the 22 ratifications needed for its entry into force will not be reached by tomorrow, September 21.
As many countries were reluctant to ratify the agreement, Niger's president, who leads the economic integration component of the African Union, proposed July 2019, the date of the AU ordinary summit, to be held in Niamey, as a new deadline to make the AfCFTA effective, and potentially make of the continent the largest trading bloc in the world.