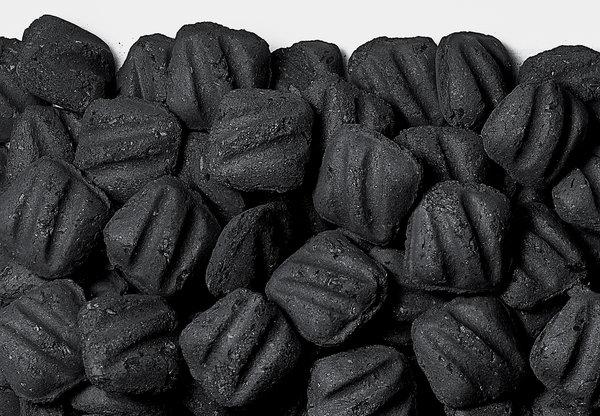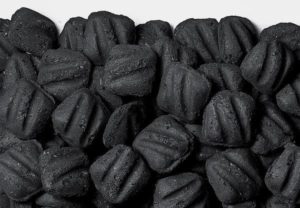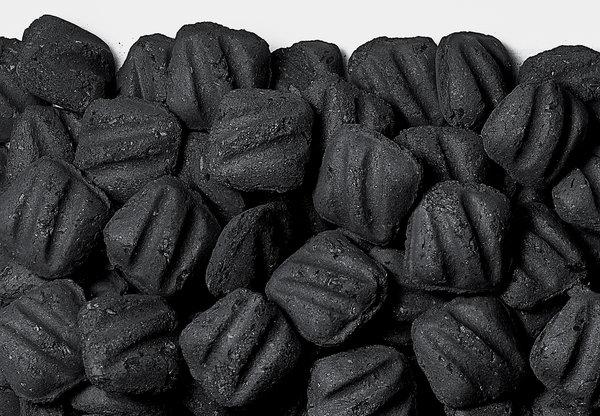 Over 200,000 bags of Somali charcoal arrived in the Iraqi port of Umm Qasr, a Somali official at the United Nations told the VOA on Monday.
According to the U.S. radio, Somalia regretted how over two hundred thousand bags of charcoal had left the country.
Somalia is losing trees at an alarming rate to an illicit charcoal trade that partly bankrolls its Islamist insurgency. Despite conservationists' warning about the negative impact of charcoal, records indicate that some two million trees are felled every year in the trade worth $120 million (€100 million), UN estimates show.
Of those $120 million, at least 10 million are siphoned off by al-Shabab, the Islamist militant group fighting the government, reports say.
United Arab Emirates, Bahrain, Kuwait and Oman are named as the key buyers.
Representatives from the UN and the Somali government came together in Mogadishu earlier this year to consider the main aspects of the problem – the security situation and the impact of the trade on the lives of people and the environment.
At the UN-backed summit in Mogadishu, Somalia said it wants to cooperate with Africa and the Middle East to stop the export of charcoal.
Note that more than half of the world's felled wood is turned into firewood or charcoal, according to the UN. Three quarters of the charcoal production takes place in Africa and about 98 percent of the charcoal stays on the continent.