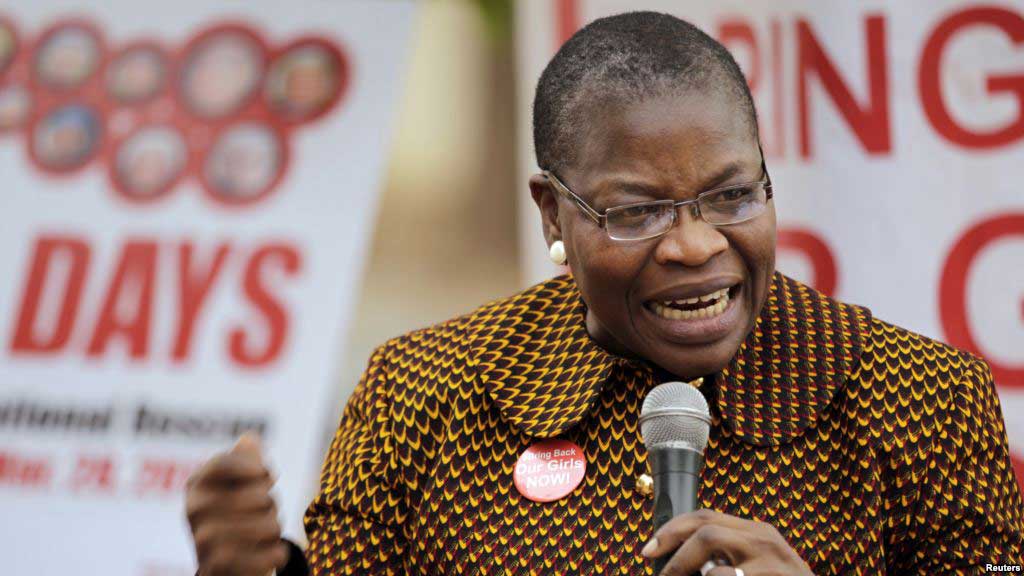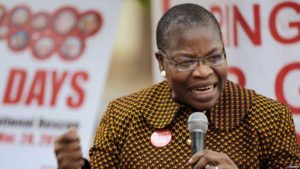 Nigeria's anti-corruption campaigner and prominent Chibok girls' activist Oby Ezekwesili will challenge President Muhammadu Buhari in the forthcoming 2019 elections.
The move comes a week after members of the All Progressive Congress, APC, have unanimously rallied behind President Buhari as the party's unique candidate in next year's presidential elections.
The Nigerian President will be seeking a second successive term in office after his first election in 2015.
Ezekwesili's presidential bid was announced by her running mate Pastor Tunde Bakare. According to the serving overseer of the Latter Rain Assembly (LRA), Oby Ezekwesili, former minister of education, will be stepping into politics to contest for the top position in Nigeria.
Earlier this week, Oby Ezekwesili addressed the nation, in a bid, she said, "to inspire hope in Nigerians" as the country celebrates its 58th independence anniversary.
She spoke about the economy, the national security apparatus, the state of the country's leadership, and the possible future of Nigeria.
Born on 28 April 1963, Ezekwesili served as minister of Solid Minerals and then as minister of Education during the second-term presidency of Olusegun Obasanjo. She was instrumental in the viral social media campaign #BringBackOurGirls.