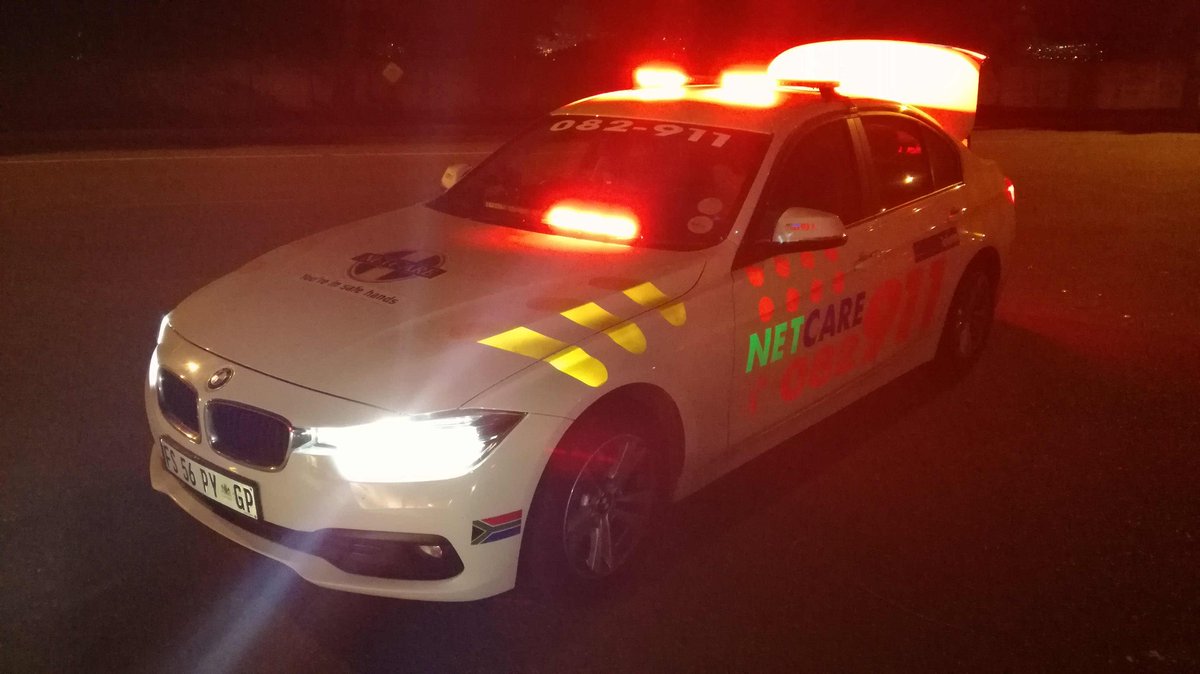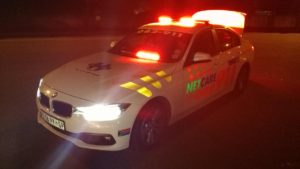 About 320 people were injured after a packed train traveling from South Africa's business hub Johannesburg to the capital Pretoria crashed, Metrorail authorities said on Friday.
"Thirty-two of the 320 injured commuters suffered serious, but not critical, injuries," Metrorail Gauteng spokesperson Lillian Mofokeng said.
In her words, Metrorail train 0659, traveling from Johannesburg Park Station to Pretoria, collided from the rear with train 0663, which was faulty and stationary at Van Riebeeck Park Station at 5.50pm.
A board of inquiry would be instituted to determine the cause of the accident, she added.
The United National Transport Union (UNTU) has called on Transport Minister Blade Nzimande to intervene and suspend the services of Metrorail.
The Union said the Metrorail services should be suspended until the rail operator can provide a safe and reliable service.
Commuter rail crashes have been worryingly common in South Africa's commercial hub in recent months.
Last month, approximately 100 people were injured after a collision between two passenger Metrorail trains at the Eloff extension in Selby, south of Johannesburg.
And in January more than 200 people were injured on the city's outskirts when one commuter train rear-ended another.