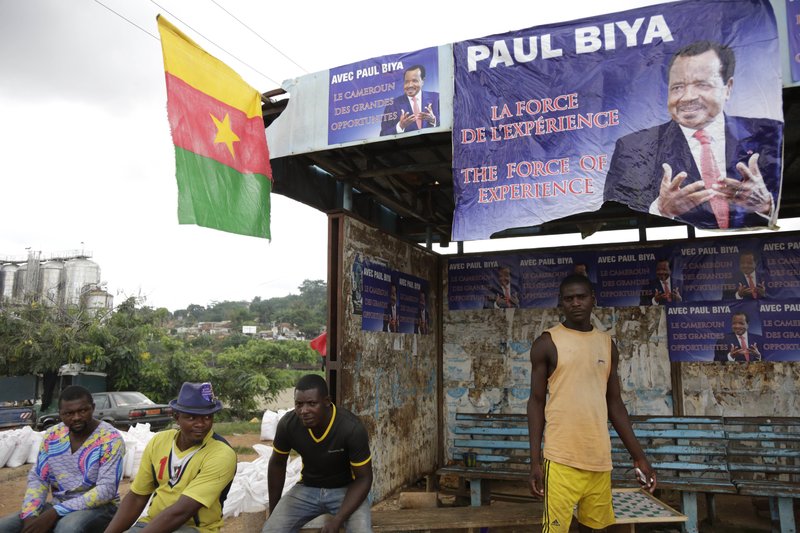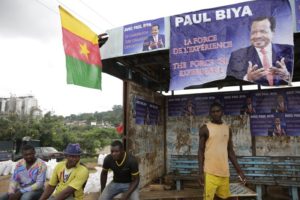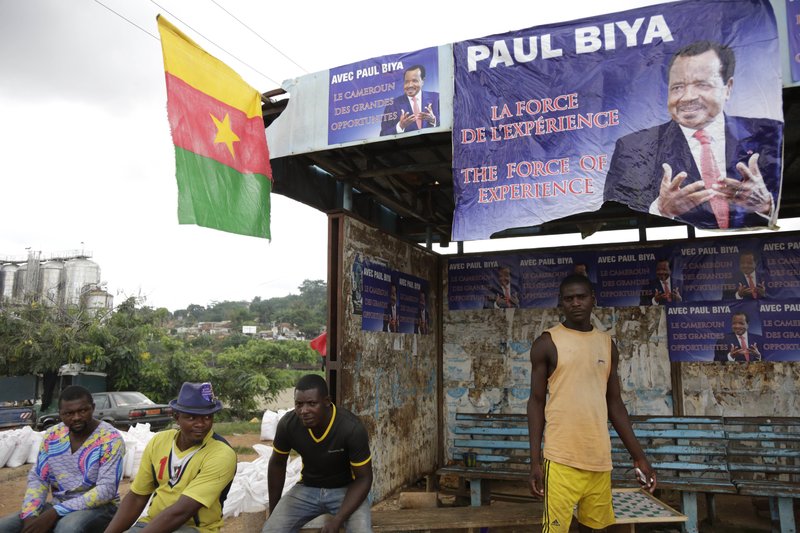 Polls have closed in Cameroon on Sunday in an election widely expected to extend the rule of President Paul Biya, one of Africa's last multi-decade leaders.
The election was marked by a few incidents of unrest in Anglophone separatist regions, where rebels sought to prevent voting. Voter turnout in the English-speaking regions was low.
The army said a regional official suffered a minor injury after his convoy was ambushed by rebels. At least three armed separatists were shot dead by security forces in the northwest English-speaking town of Bamenda.
Gun fighting between the military and separatists began on Saturday in at least six towns and villages including Nkambe, Mamfe and Kumbo.
The African Union and other organizations monitored Sunday's vote, but opposition parties said the election was rigged to favor President Paul Biya. Cameroon's fractured opposition was unable to rally behind a strong challenger to the 85-year-old leader.
In a speech after casting his vote in the capital Yaounde, Biya urged the country to "keep self-control when the results are out."
Of the country's 24 million people, only 6.5 million were registered to vote as of Oct. 1, according to the election authority, ELECAM. Results of the election are expected within two weeks.