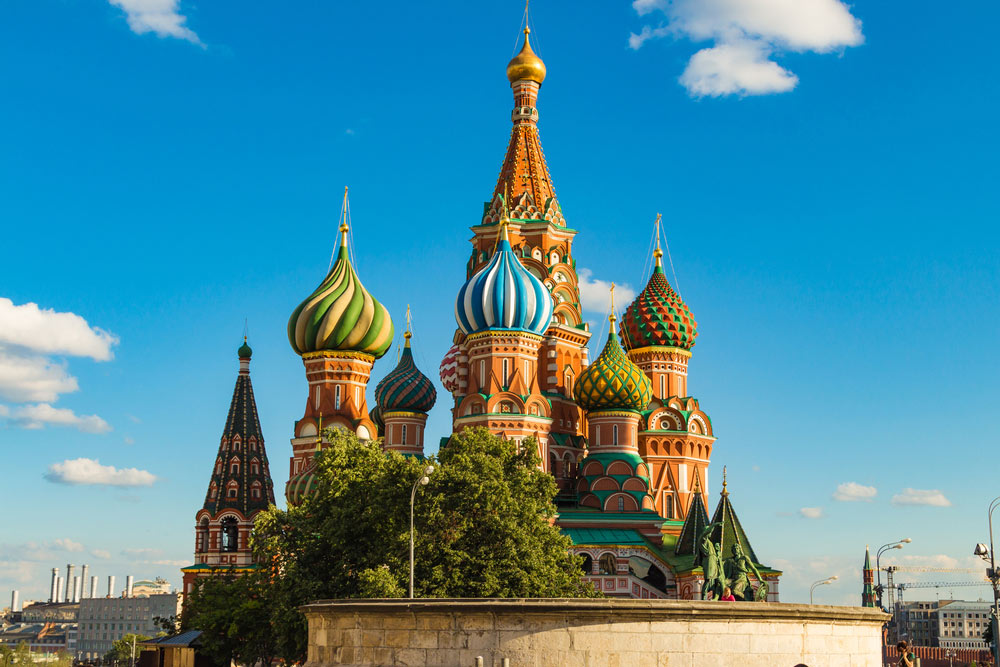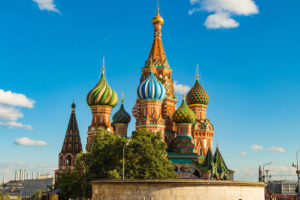 Morocco and Russia have voiced willingness to set up a tripartite strategic partnership with Africa that would involve both the public and private sectors.
Such a partnership will enable the undertaking of projects that will be beneficial to all three parties.
The willingness was expressed during the 7th session of the Moroccan-Russian Joint Economic, Scientific and Technical Cooperation Committee held last week in Rabat under the co-chairmanship of Minister of Foreign Affairs, Nasser Bourita, and Russian Minister of Agriculture, Dmitry Patrushev.
Morocco's strategic commitment to the African continent was underlined at the meetings the Russian Agriculture Minister held with several Moroccan officials.
The two sides expressed satisfaction over the new dynamics of Moroccan-Russian partnership, and the significant implementation rate of the agreements signed between the two countries.
They discussed the prospects for expanding bilateral cooperation in several strategic sectors, including scientific research, advanced technologies, fisheries, agriculture, industry and energy.
The Russian Agriculture Minister also co-chaired with his Moroccan peer Aziz Akhannouch a business meeting on bilateral trade ties.
He announced during the meeting that trade between Russia and Morocco totaled $900 million in 2018, noting that the two countries seek to further diversify their commercial ties.
Akhannouch said that Agriculture takes primacy in bilateral trade representing 75% of Moroccan exports to Russia worth 1.5 billion dirhams.
He said citrus fruits top Morocco's agricultural exports, followed by other fruits and vegetables. Since 2014, the trade between the two countries grew 10%, he noted.
The two parties stressed that the potential of Russian-Moroccan trade is yet to be unlocked calling for customs incentives and joint ventures.