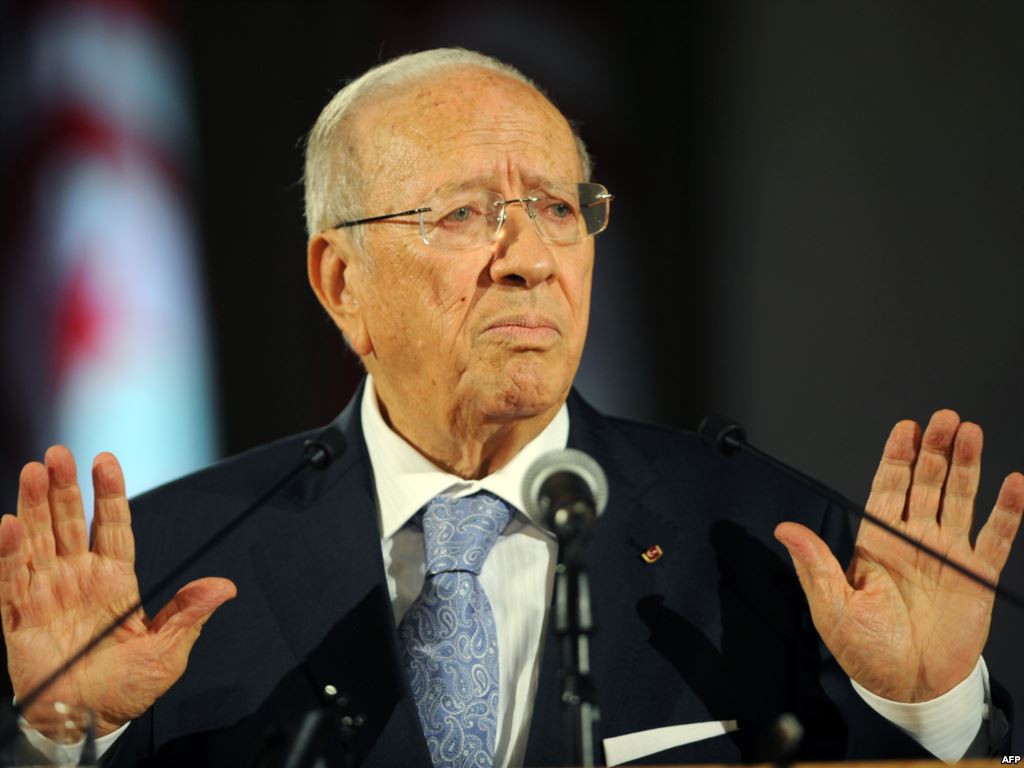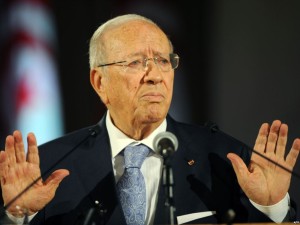 Tunisian President and Nidaa Tounes party leader Beji Caid Essebsi last weekend announced the extension of the state of emergency for another month.
The decision to extend the state of emergency was made after Essebsi on Friday discussed with Interior Minister Hisham al-Furati and Defense Minister Abdul Karim al-Zubaidi the country's security situation.
The state of emergency, gives the interior minister, greater powers including the ability to impose curfews and black out media outlets.
The North African nation, which since its 2011 revolution has seen the emergence of varied militant groups, continues to be targeted, particularly in mountainous areas, tourist resorts and attractions as well as Tunisian military and state institutions.
The Islamic State and al-Qaeda are recruiting a new generation of locals to stage terrorist attacks at home, including one in July near the Algerian border that left six national guardsmen dead.
Despite the troubles, tourism has revived since 2015, with over six million foreign travelers visiting Tunisia in the first nine months of 2018, according to government data. Arrivals rose 16.9 per cent to 6.3 million between January and September this year, surpassing the overall number for 2014.