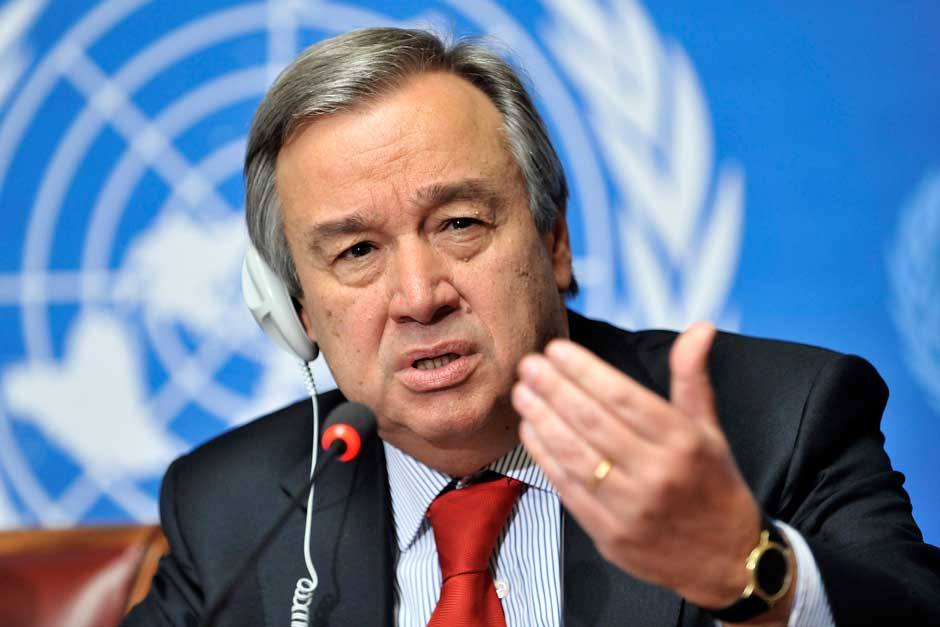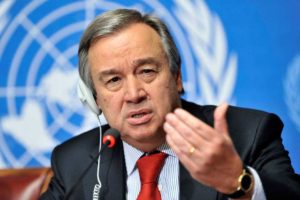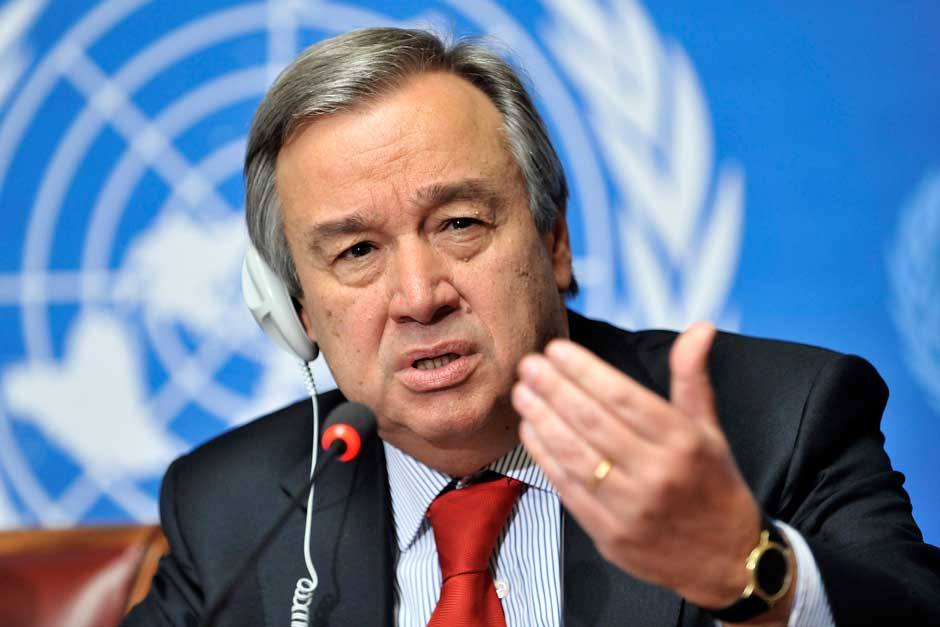 UN Secretary General Antonio Guterres highlighted, in his latest report to the Security Council on the Moroccan Sahara, the considerable investments injected in infrastructure and economic development projects in the Sahara provinces in Southern Morocco.
Guterres said in his report that his Personal Envoy Horst Köhler visited, during his latest tour in the region, many Morocco-funded development projects, including a Conference Center, a hospital, and a phosphate treatment unit in Laayoune.
During his first trip to the Moroccan southern provinces early July, Horst Köhler visited Laayoune, Smara and Dakhla where he met many people and visited different places.
Köhler, who inquired about the development efforts in the region and the projects launched under the Southern Development Model, had welcomed the progress and development achieved in the region, particularly at the economic and social levels.
He had noted that the final settlement of the Sahara issue would attract more investment in the region and create jobs, especially for youths.
In his report to the Security Council, the UN Secretary General said the local populations were grateful for the financial support granted to the region, notably the new development model for the Southern Provinces, with a budget of $7.7 billion. This financial support, he noted, helped improve infrastructure, health and education services throughout the region.
The Secretary General's remarks are a recognition by the United Nations for Morocco's efforts to implement in the region an integrated, sustainable economic development, generating wealth for the local populations.