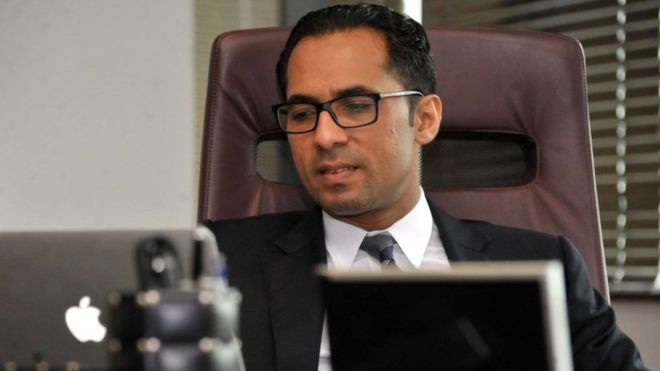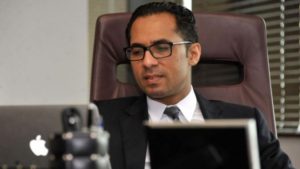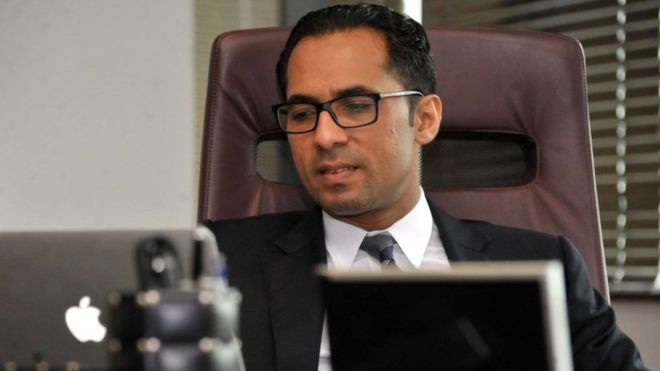 The family of Africa's youngest billionaire Mohammed Dewji announced a reward of nearly half a million dollars for information on his whereabouts.
Gunmen snatched Dewji as he entered a hotel gym in Tanzania's economic capital Dar es Salaam, last Thursday morning.
The police have arrested more than 20 people in connection with the abduction. But both the motives behind the kidnapping and his whereabouts are still unclear.
The family is offering a reward of a billion shillings (about $437,000) to any person who has information leading to the whereabouts of the billionaire.
The family hoped that the reward would help the police's investigation, the family's spokesperson Azim Dewji told a packed press conference.
Forbes puts Dewji's wealth at $1.5bn, and has described him as Tanzania's only billionaire. In a 2017 report, the Financial Magazine said Dewji, 43, was Africa's youngest billionaire. He was a member of parliament from 2005 to 2015, and in 2013 he became the first Tanzanian to feature on the cover of Forbes magazine.
Mohammed Dewji is also a major sponsor of one of Tanzania's biggest football teams, Simba. Using the hashtag #BringBackMO, followers and friends shared their sympathies with Dewji's family.
Interior Minister Kangi Lugola said Saturday that security forces were "working day and night" to find Dewji.