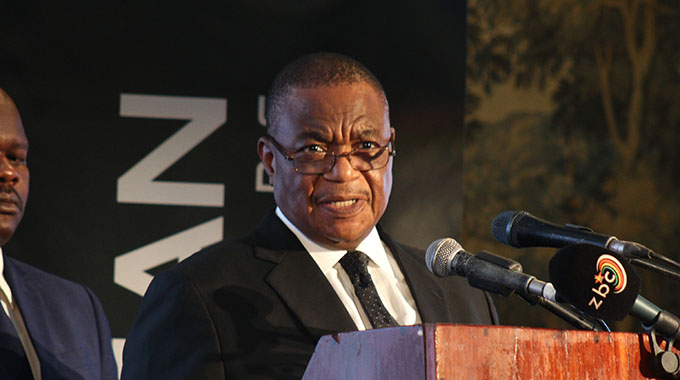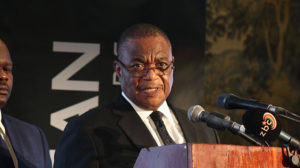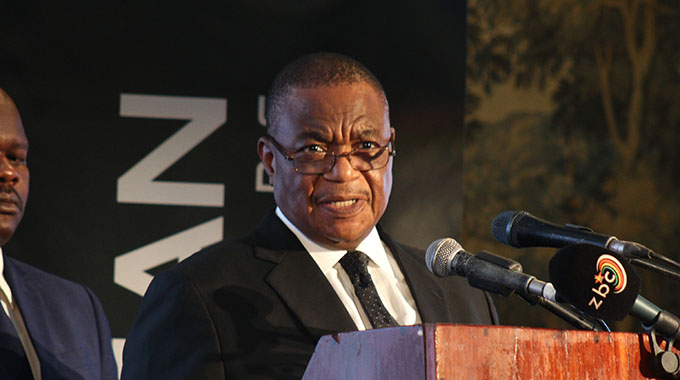 Zimbabwe's Vice President Constantino Chiwenga is receiving medical treatment in a hospital in South Africa and wishes to come back next week, the Zimbabwean government has said following speculations that the General is in bad shape after he was injured in a bomb attack during electoral campaigns in June.
George Charamba, Presidential spokesperson has told state-run newspaper Herald that Chiwenga is responding well to treatment and has had a phone conversation with President Emmerson Mnangagwa.
Chiwenga, 61, reportedly left the country early last week for medical treatment in South Africa after he was hurt in a bomb attack that targeted President Mnangagwa during an electoral rally at White City stadium.
The man who played a decisive role in the removal of longtime ruler Robert Mugabe in November last year sustained injuries in the attack. His wife, Marry and several officials including military officers and government figures were also wounded.
Chiwenga did not leave the country despite the injuries until the formation of the new cabinet following Mnangagwa's victory in the July polls.
Reports on social media indicated Chiwenga's health had deteriorated and that he was in bad shape.
Charamba also pointed out that the Vice President may head back home next week as he is really concerned about the implementation of some government projects.
"So, uppermost on his mind are projects which are meant to revamp our irrigation infrastructure. Barring the unforeseen, we expect the couple back into the country sometime this week," Charamba said.