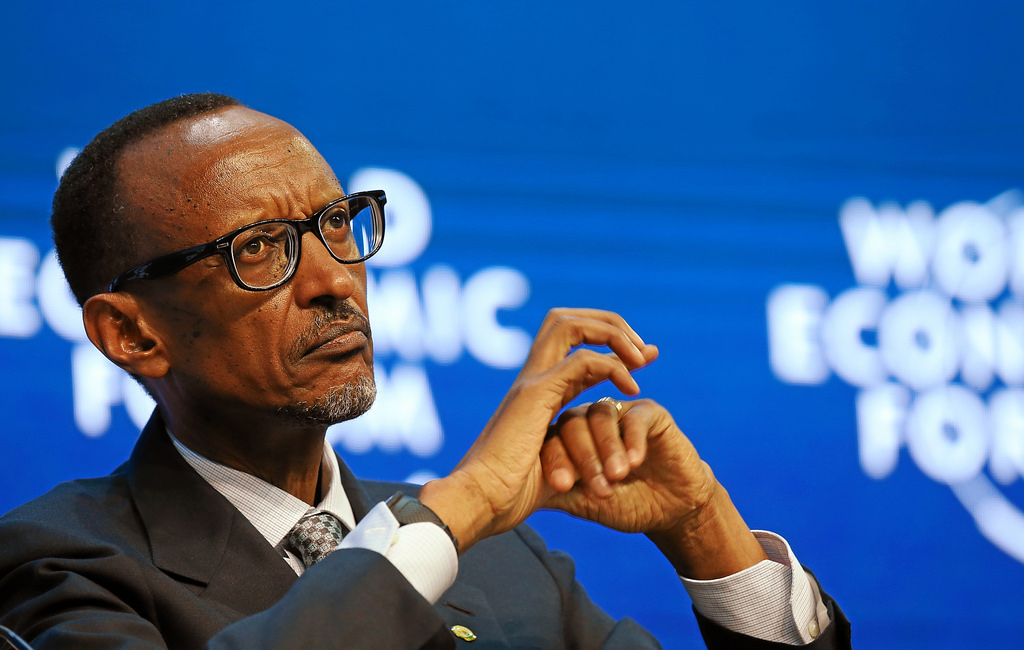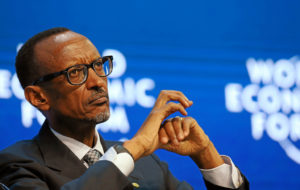 Rwanda's President Paul Kagame on Thursday appointed a new foreign affairs minister to replace Louise Mushikiwabo.
The mini cabinet reshuffle follows the election of Mushikiwabo as secretary-general of the International Organization of La Francophonie (OIF) last week.
Richard Sezibera, a former secretary general of the East African Community regional bloc, has been appointed as new foreign minister. The 54-year old previously served as health minister.
Kagame also announced that Albert Murasira, an army general, would replace long-serving James Kabarebe as defense minister.
Kabarebe, an influential figure in the restive Great Lakes region, will now serve as a presidential advisor on security affairs.
Prof. Anastase Shyaka, who has been the CEO of Rwanda Governance Board (RGB), was appointed as the new Minister for Local Government, replacing Francis Kaboneka.
Youthful Paula Ingabire, who has been the head of ICT at Rwanda Development Board, was appointed Minister for ICT and Innovation. The other new entrant is Soraya Hakuziyaremye, who will serve as Minister for Trade and Industry, replacing Vincent Munyeshyaka.
Women make up 50 per cent of the new cabinet, 13 out of 26.
The cabinet has also been reduced from 31 down to 26 members.