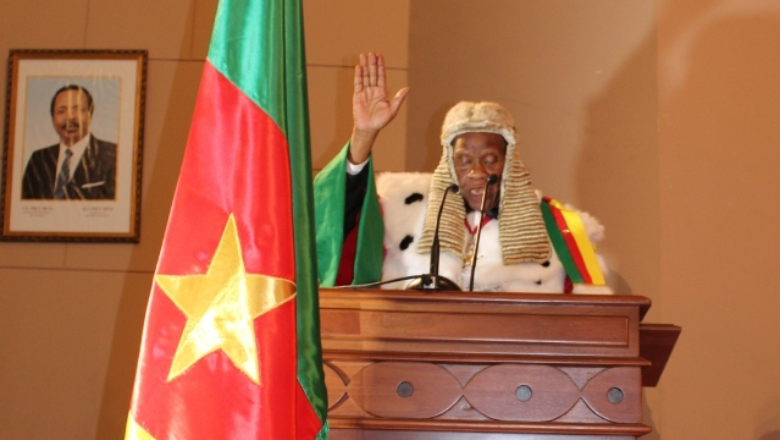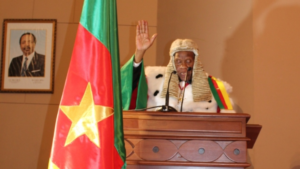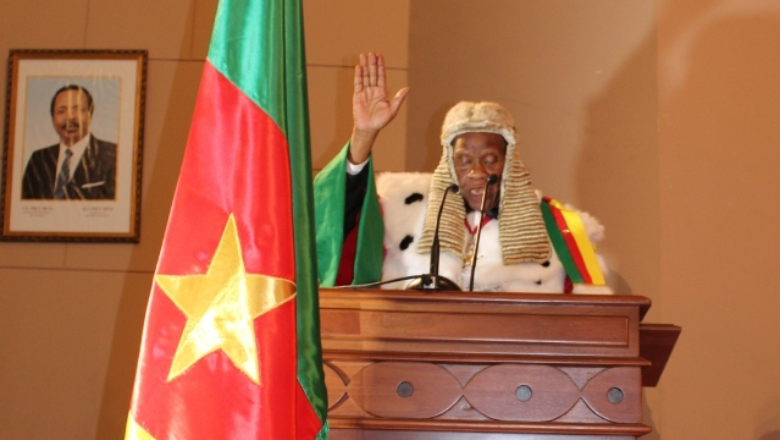 Cameroon's Constitutional Council on Thursday rejected the remaining two poll petitions for nullification of Oct. 7 presidential election. The verdict was pronounced late in the night after a heated debate between lawyers of the opposition parties and the ruling party.
The two petitions were filed by main opposition Social Democratic Front, SDF, and the Cameroon Renaissance Movement, CRM, led by Maurice Kamto.
Joshua Osih, the flagbearer of the SDF had decried what he described as a state of apartheid in English-speaking regions, where most people could not cast votes due to insecurity.
On Wednesday, Kamto, through his lawyers, argued that the election should be nullified in seven out of 10 regions in the country because of massive irregularities, insecurity in troubled Anglophone regions and fraud.
However, the Constitutional Court in its ruling said the case was dismissed because it "lacks legal backing and proofs.
More than 200,000 people have been displaced because of violence by both separatists and the military in the English-speaking Northwest and Southwest regions, with many towns simply abandoned.
Sixteen of eighteen petitions were dismissed by the Council on the first day of its sitting earlier this week.
According to the Electoral Code, the decision of the Constitutional Council is final, and the final results of the election are expected to be declared by the Council by Oct. 22.