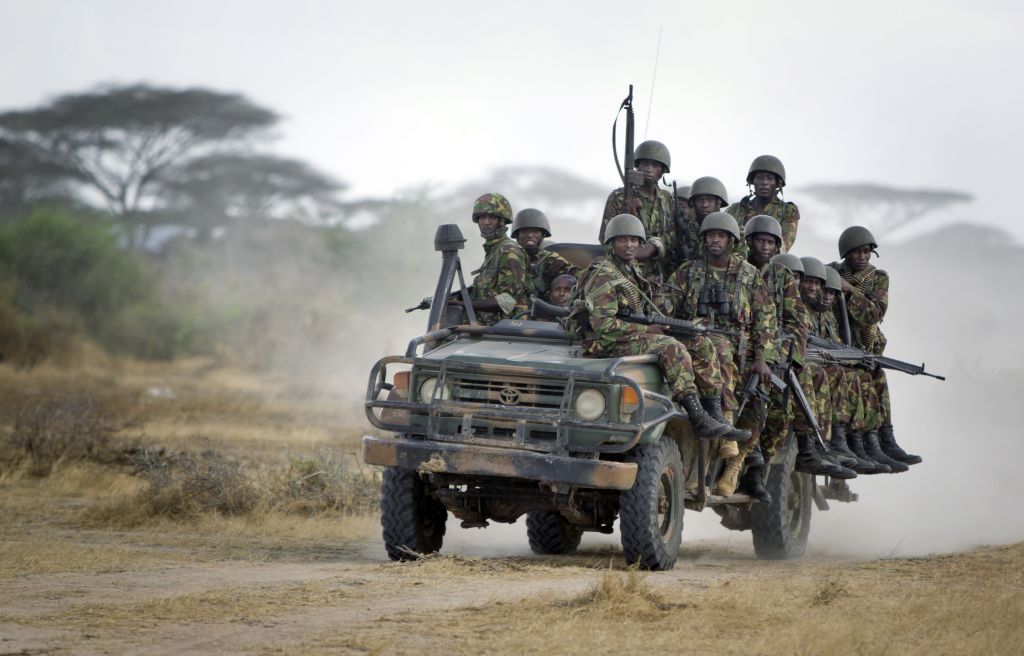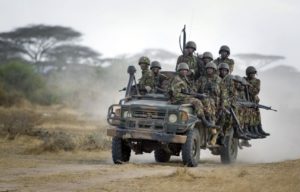 Federal Member States in Somalia have announced the creation of a new force to fight the activities of Al-Shabaab in the country.
According to a communiqué released on Thursday, Somalia's Council of Interstate Cooperation has agreed to draw 1,000 soldiers from each Federal Member State, to "integrate and train them together for smooth, seamless and unified offensive against terrorists".
The council said it was pulling out of any security cooperation with the Federal Government of Somalia, because of failure to implement agreed upon security measures. The CIC said it will also establish a Security Fund Account to cater for financing of the said forces.
The East African nation is divided into six proposed regional states: Puntland, Galmudug, Jubaland, South West State, Hirshabelle and Somaliland.
Since withdrawing from Mogadishu in 2011, the al Qaeda-linked Al-Shabaab group has lost control of most of Somalia's cities and towns. But it still retains a strong presence in regions outside the capital.
In another development, the African Union force in Somalia on Thursday killed the "chief finance controller" of the extremist group.
The AU force in a series of tweets on Thursday said the commander, the head of tax collection in Lower Shabelle region, was killed after an ambush on Monday on an al-Shabaab meeting in Bariire. The extremists bring in funding by taxing the communities they control.