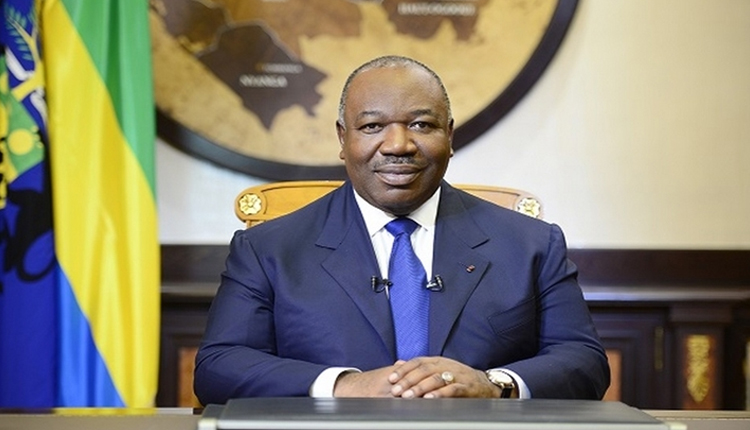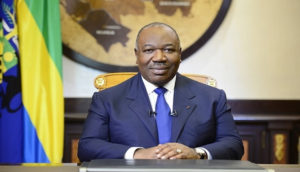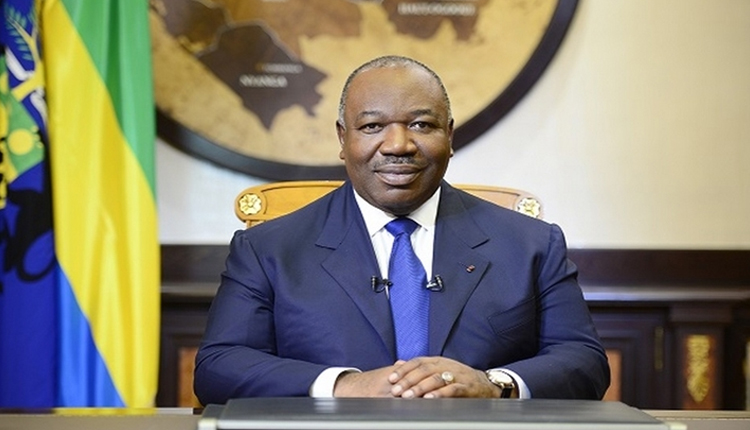 There was consternation in several quarters in Libreville and beyond over the weekend as rumors circulated that President Ali Bongo had passed away at a London hospital where he was said to be receiving treatment.
As the day wore on, the rumors gained ground after a Cameroonian pro-government Television Channel Vision4 reported that the President was dead. The news soon spread like wild fire in different parts of the oil-rich nation with many Gabonese making frantic social media posts to ascertain the story's accuracy.
On Saturday, the presidency however denied the rumors. The government's spokesperson said the 59-year-old president was admitted at a facility in the Saudi capital Riyadh on Thursday. He was hospitalized for "mild fatigue," the spokesperson said.
Bongo was scheduled to appear Wednesday on a panel at the flagship Future Investment Initiative forum in Riyadh, but he was not seen during the discussion and organizers of the conference offered no explanation.
Mohammed Bin Salman, the Saudi Crown Prince has reportedly visited Bongo in hospital.
As a reminder, last year, a newsreader for Gabon state television has been taken off the air after mistakenly announcing the death of President Ali Bongo. Journalist Wivine Ovandong made the error during a Gabon Television news bulletin when she read from notes saying that Bongo had died in Barcelona.
Bongo took over as leader of the oil-rich equatorial African nation in 2009 on the death of his father Omar Bongo, who had ruled the country for over four decades.
Ali Bongo won hotly contested polls in 2016 to secure his second-term in charge. The main opponent Jean Ping unsuccessfully contested the results.