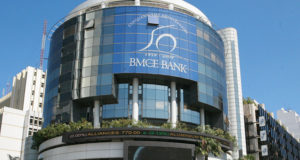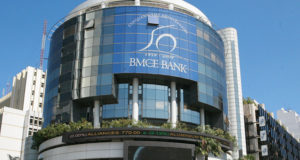 Morocco's BMCE Bank of Africa Group has won the 2018 Best Bank for Africa award in a forum in Paris last week.
The media and rating agency Leaders League at the Africa Investment Forum & Awards (AIFA) awards the prize annually to the African bank with the strongest positioning on the continent, the bank said in a statement.
BMCE Bank of Africa is Morocco's most internationally-oriented banking group and has a presence in 30 countries in Africa, Europe, and Asia. The group has more than 15,000 employees worldwide and a network of 1,650 sales outlets serving over 6 million customers.
The award recognizes BMCE's position as a global bank, pursuing its growth strategy through offices in Africa, under the umbrella of the Bank of Africa Group; Europe, through BMCE International Holding; and in China through the BMCE Shanghai subsidiary.
The bank partnered with China Railway Construction Corporation International company, Belgian BESIX Group, and Travaux Generaux de Construction de Casablanca (TGCC) to build the tallest tower in Africa.
Construction works of the 55 floor-building, baptized Mohammed VI Tower, were launched early November.