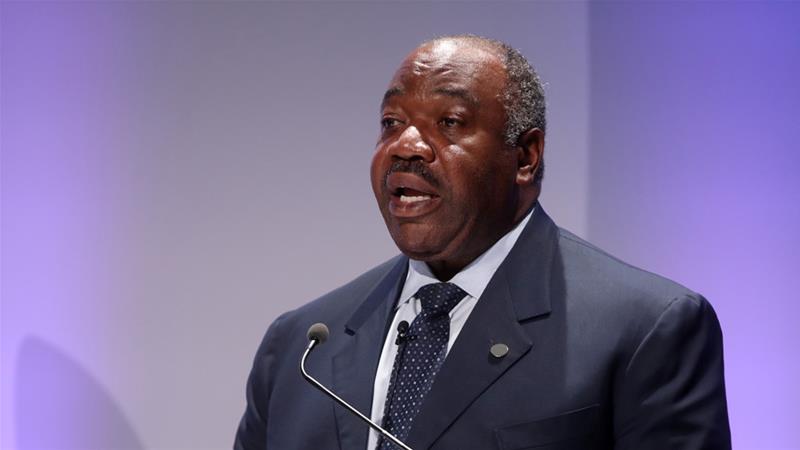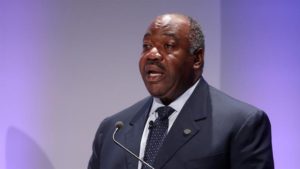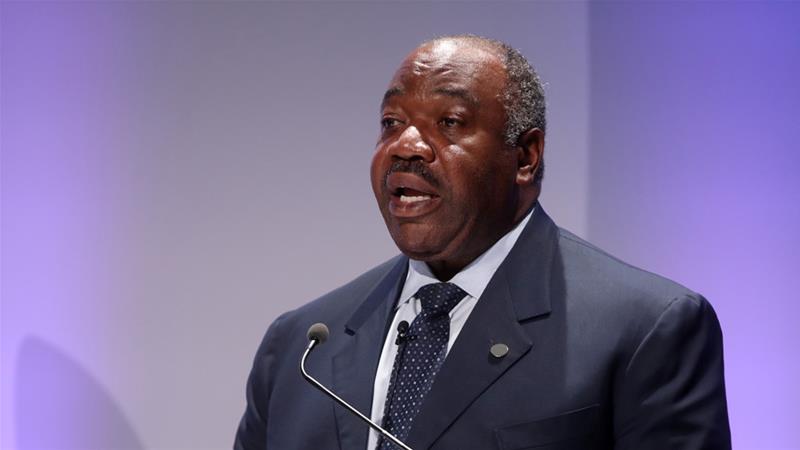 The health of Gabonese President Ali Bongo Ondimba — who is currently receiving medical attention in Saudi Arabia — had greatly improved, the presidency said on Sunday.
According to the government spokesman Ike Ngouoni, the president was recovering his physical abilities.
The exact ailment is not known. But the presidency statement, read out on state TV, said the President is recovering from a "severe fatigue" and has "greatly improved".
The 59-year-old leader is in the process "of recovering most of his functions," Ike Ngouoni added.
One TV station in Gabon was banned for reporting the President had passed away.
Last weekend, Jean Ping – who insists he is the country's truly elected president – made a "speech to the nation" from his home in Libreville. He called on citizens to "transcend their divisions and place the nation above our individual ethnic or clan interests".
Armed with constitutional reforms in January, Bongo is strengthening his position since he replaced his father, Omar Bongo, who ruled for 41 years until his death in 2008.
The new constitution "overwhelmingly concentrates power in the presidency and specifically ensures that the head of state retains influence over national policies.