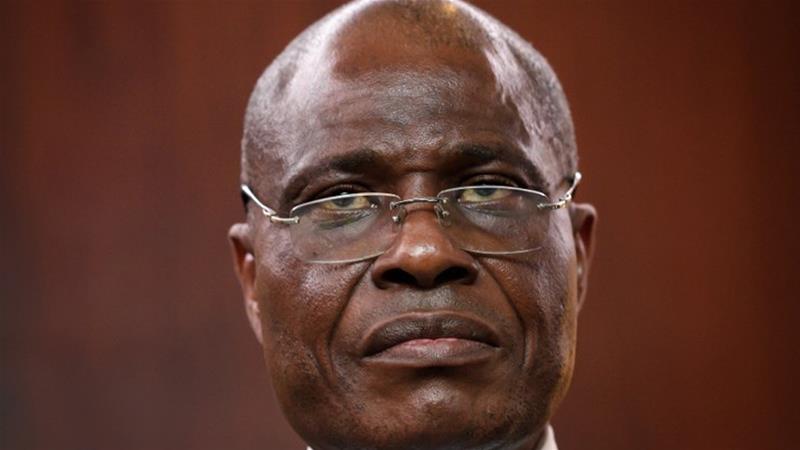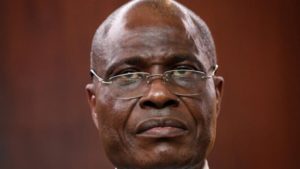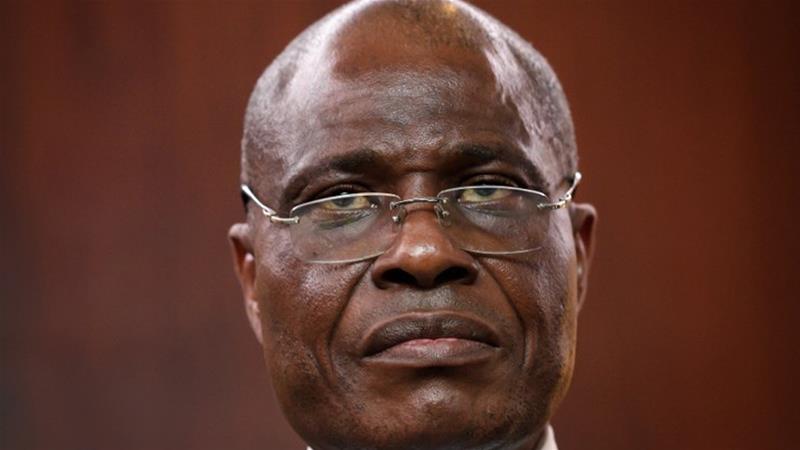 A coalition of main opposition parties in the Democratic Republic of Congo, has chosen Martin Fayulu as their candidate for December 23 presidential elections in the mineral-rich nation. The new coalition is called Lamuka.
The move follows a week of talks in Geneva under the auspices of the Kofi Annan Foundation.
Fayulu, 62, is the president of the opposition Commitment for Citizenship and Development party.
The coalition meeting in Geneva included Felix Tshisekedi of the Union for Democracy and Social Progress (UDPS) and Vital Kamerhe of the Union for the Congolese Nation (UNC). The duo was widely considered to be among front-runners for the nomination.
The two other members of the collation are exiled Katumbi of Together for Change movement, and Jean-Pierre Bemba of the Movement for the Liberation of Congo (MLC), who were both barred from competing.
Fayulu worked for the US group Mobil in several African countries from 1984 to 2003, first as auditor and then as director general.
Fayulu will face People's Party for Reconstruction and Democracy (PPRD) candidate Emmanuel Ramazani Shadary, who was chosen to replace Kabila.
There were 21 candidates approved by the Independent National Electoral Commission (CENI) in September.
The December elections have been delayed for two years, as Kabila refused to step down following the 2016 expiration of his constitutionally determined presidential term.