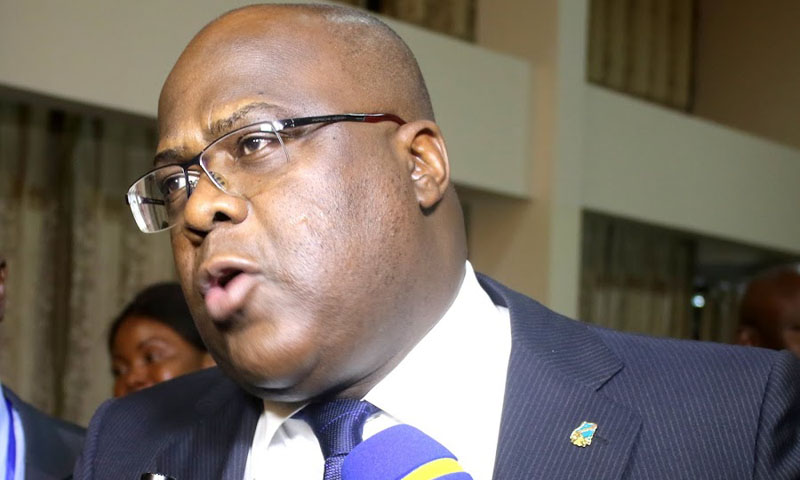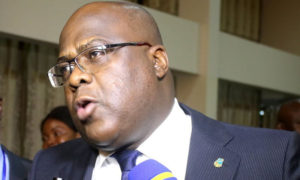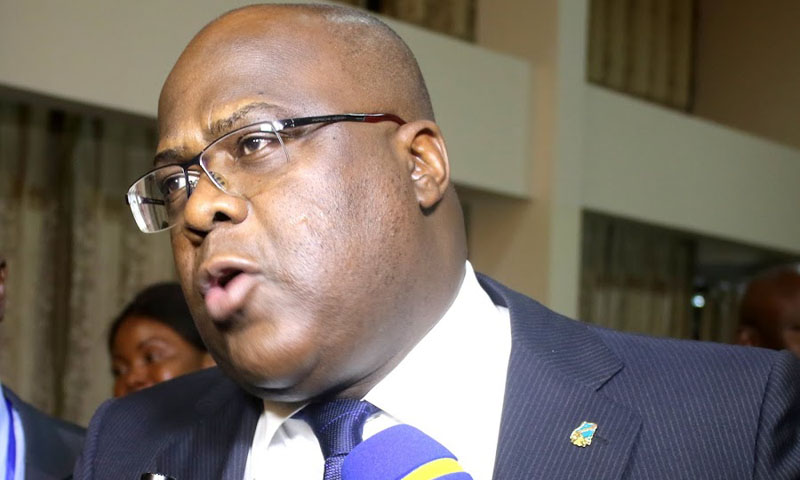 The son of Etienne Tshisekedi, the Democratic Republic of Congo's late opposition leader, has withdrawn from the coalition that named a joint candidate over the weekend.
Main opposition parties in DRC have chosen Martin Fayulu as their candidate for the long-delayed December 23 elections.
The agreement was reached after talks in Geneva. However, angry opposition supporters on Monday gathered outside the UDPS offices in DRC's capital, Kinshasa, protesting the choice of Fayulu as the joint candidate. There had also been protests outside the offices of the UNC, the party headed by Kamerhe.
According to Jean-Marc Kabund, the secretary general of the UDPS "the grassroots want Felix Tshisekedi to withdraw" from the deal.
Felix Tshisekedi, 53, will now lead the opposition coalition in crucial negotiations over the departure of President Joseph Kabila from office.
Note that Felix Tshisekedi is a newcomer to the political scene. Although elected as a member of parliament in 2011, he never served, heeding his father's call to boycott the legislature in the wake of a disputed vote. Prior to that, he spent some time working in Belgium, where he studied marketing.